In this article you will see:
Why use a virtual multi-login browser?
Popular virtual multi-login browser reviews and recommendations
Why use a virtual multi-login browser
1) Manage multiple accounts simultaneously
Do you have multiple identities?
On social platforms, you can be a hard-working employee, a blogger who shares your daily routine, or a striver who is starting a business.
Do you manage many business accounts every day?
Do you move from account to account every day to promote your product or communicate with different customers?
If that's the scenario you're in, then you really need a browser that allows multiple accounts to log in at the same time! The browser allows you to have one profile per account. In this browser, as long as you can create enough profiles, you can create as many accounts as you want!
And in general, browsers that allow multiple logins have the ability to manage account passwords, so you don't have to keep typing passwords.
2) Protect account security
There are many aspects to securing an account, but the main one is preventing association. For example, prevent account passwords from crossing and account login on the device.
As mentioned above, when you switch from one account to another, there's always the chance that you'll remember the wrong password.
At this time, if you try to enter the password of another account in the ordinary browser, your behavior will be detected by the platform, and compared with the background data, so that the platform can easily know that many accounts are operated by the same person behind. Then, if the platform doesn't allow one person to operate multiple accounts, the result can be a warning or account suspension.
Generally speaking, account association results in most frozen accounts. When your account is frozen, you can no longer do anything, including access to the money you have invested in your account.
Logging in with multiple accounts across different devices is also taboo. The platform records information when an account is logged in for the first time, and when you log in with another account on the device or network, the platform also wonders if your account is logged in from one location, thus inferring the relationship between the accounts.
But with a virtual multi-login browser, your account is protected to a certain extent. For one thing, a separate password saving feature saves you the hassle of trying passwords again and again. Second, some multi-login browsers work with agents to provide you with a more secure network environment.
3) Protect personal privacy
Maybe you've had this annoying experience:
You are worried about your crazy beard growth, so you search the Internet to see if there is a good razor recommendation, and then go to the online mall to browse the corresponding products. When you don't need them anymore, the next time you turn on your computer to work or play a game, there will be plenty of advice on how to take care of your beard, and there will even be lots of advertisements for razors.
And feel like your information has been exposed in the public eyes?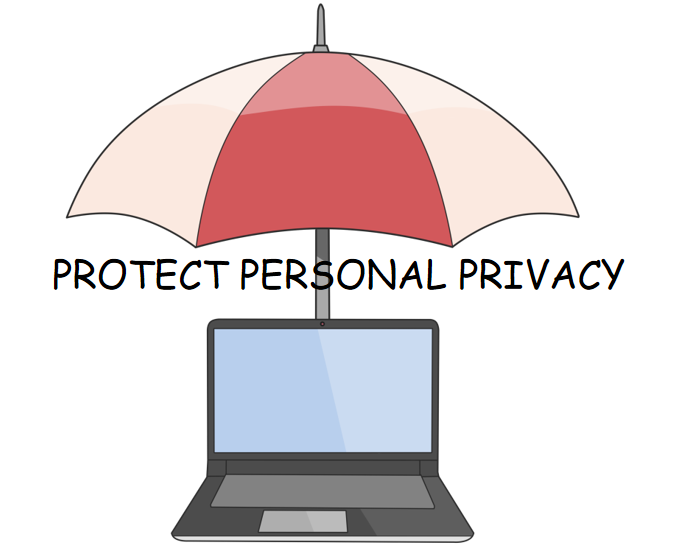 In fact, there are no eavesdropping and surveillance software bundled onto your computer, it's all fingerprints.
Advertising is an indispensable source of income for search engine companies. If no one clicks on the advertising, it will lose a large amount of money. Therefore, it is very important to study the preferences of users. So, before the commercial is launched, they judge the user's preferences based on his previous browsing history.
In other words, our every browsing activity is recorded by search engines, which then analyze it and target ads.
Your browsing information and device information are called browser fingerprints. The virtual browser in this respect can ensure that your fingerprint is not collected by the outside world, to help you effectively protect personal privacy.
What are the popular virtual browsers?
The virtual browser is a very useful tool for users with multiple accounts. So what are the popular products in the market now?
Multilogin is a private browser developed by a European company. The number of active users reached 10,000 in seven days.
Kameleo is also a private browsing platform and has not been online for a short time. It is also a mature brand.
Gologin is positioned to de-detect browsers and protect user privacy. It now has around 200,000 users.
SessionBox can be either a plug-in or a branded browser.
ClonBrowser is a multi-purpose, private browser that supports e-commerce and social marketing and currently serves more than 200,000 stores and users.
Which virtual browser is better?
Several popular virtual browser products have been listed above. So what exactly are they? What do users say about them? Let's take a closer look.
1) Multilogin
Multilogin is an old browser that solves the problem of multiple profiles.
According to its official website, it has had more than 11,000 active users in the past seven days.
Google's web search popularity has fluctuated over the past five years in all regions of the world.
This shows that Multilogin is very popular and competitive in the virtual browser market. According to Multilogin's website, the core features of the product are a separate browsing environment, the ability to protect browser fingerprints, and simple automation. The company has also introduced Mimic, which adds fingerprint management but is only available within the Multilogin application.
However, MultiLogin also has disadvantages, and some users may choose to use an alternative product if they cannot accept these disadvantages.
What are the issues that affect the user experience? Find out in Multilogin Alternative! One answer is price.
Multilogin is one of the more expensive virtual browsers out there. This question is often asked in forums.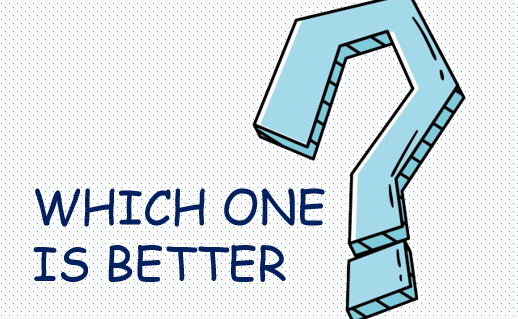 2) Kameleo
Kameleo has a very loyal following and is active in the market. Google search shows that the popularity of the search is relatively stable, mainly from America and some countries and regions in Europe.
Its website shows that privacy and automation are hot spots. It aims to be an invisible browsing platform, so there's a lot of content on the site about fingerprint recognition.
So what's stopping some users from using it? Probably due to the user experience did not achieve satisfactory results. If you are curious about those aspects, you can check out Kameleo Alternative for details
3) Gologin
Gologin also has a significant number of users. According to its official website, 220,000 users have used the product.
Gologin's popularity at Google has changed considerably in the last five years. In recent years, the trend has been clear, and there is an audience for this browser. Most of those users are in Asia, but some are in the Americas.
Gologin calls itself a multi-account anti-detection browser. Its core function is to manage digital fingerprints for users, allowing them to surf the Web anonymously. But there are still users out there who want to compare Multilogin to Kameleo, and if you really care, MultiLogin Vs Kameleo will help you.
4) SessionBox
SessionBox is also well known. Google has a large search volume, although the search volume fluctuated in the past five years, the overall popularity is relatively stable.
According to the distribution region, the Americas, Europe, and Asia are the main contributors to search volume. Users in the United States, Peru, Russia, Vietnam, Singapore, and other countries are very interested in this product.
But do you know why people are looking for an alternative? The best SessionBox alternative will let you know!
5) ClonBrowser
ClonBrowser is a new product, and although it is still in its infancy, it is already on the rise. ClonBrowser has helped more than 200,000 users manage their multiple accounts and currently has more than 9.25 million sessions.
ClonBrowser is a virtual browser that lets you have millions of computers. It is an anti-detection, anti-fingerprint multi-account login browser. Whether it's Multilogin, Kameleo, etc., ClonBrowser has all their features!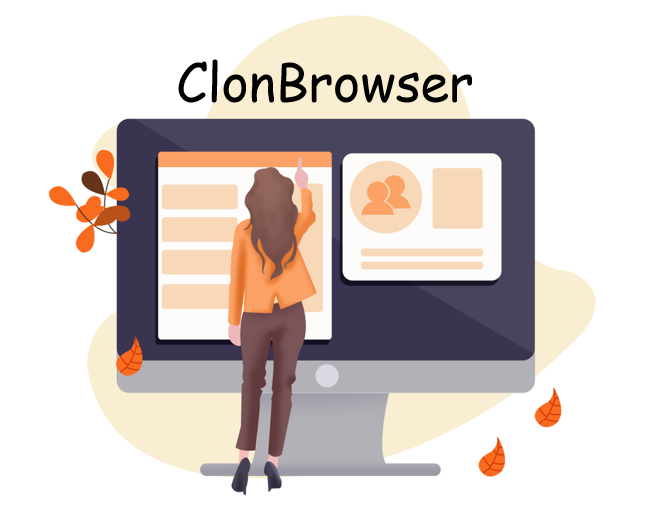 In addition to protecting your privacy and allowing you to create countless configuration files, ClonBrowser is also very focused on your teamwork and user experience. Handy browser configuration file sharing and shipping allows you and your team to manage them quickly. A good integrated agent is very convenient for you to use.
Not only that, ClonBrowser creates a professional platform for your social and marketing activities, and takes the hassle out of account association. At the same time, good customer service will also give you the best quality experience.
Best of all, ClonBrowser has a free trial program, so you can try it out before you decide to recharge!