There are a lot of platforms competing with Facebook, so how do you get more exposure?
Put content first
In content marketing, the test is your comprehensive ability. Such as fans, reading, likes, and so on.
But in addition to these, your marketing management skills, business literacy, and leadership skills are more tested. Just because of these will lead to content operations in the process of so many bottlenecks.
The most effective form of connection is the conversion
Some people think that reading and liking are the main factors that affect user reviews, but for marketers, the ultimate goal is not just one more click, but business conversion.
No matter what industry type of audience you choose, the final result is whether you can establish an effective connection with users. This is the main test of your calling ability.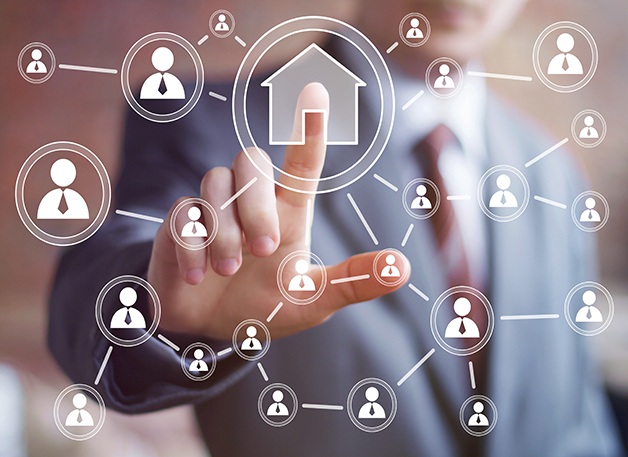 How to enrich the content
When it comes to content marketing, what makes content three-dimensional?
In addition to text, it has become a normal practice to use pictures, videos, and other media in the same article.
In business, in addition to advertising, value-added services, copyright, and so on can become growth points.
Don't use Facebook as a platform to make money
It's hard to make a comeback without basic skills because Facebook users know the Internet in ways you can't imagine.
Let's take a very simple example. Why only articles with attractive titles are no longer popular is evidence that good content marketing has become part of the competition.
The paid model is already a reality
Early operational logic was that content was the main tool, and traffic was the ultimate goal. However, according to various statistics, the paid model actually promotes the increase of quality content, which further drives the direct conversion of content.
Knowledge-based Internet celebrities are more popular
The reason why knowledge-oriented Internet celebrities thrive on all platforms is that the value they have won't change over time. If they do not just focus on their own field, they will bring value to more people through the continuous accumulation of knowledge.