Multi core and multi version
Industry-leading fingerprint browser with dual Google and Firefox kernels for flexible selection ClonBrowser
Google Kernel provides multiple versions of the kernel, with multiple versions (97,106) to better support different needs
ClonBrowser is developed based on the Google engine, and compared to the native Google browser, it adds browser fingerprint management function and does not send user information to Google, protecting your real device parameters.
Start now →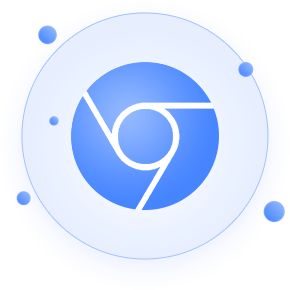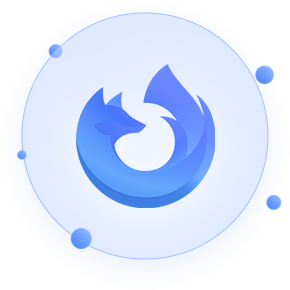 FlonBrowser
FlonBrowser of Firefox kernel can better support digital rights management website access
FlonBrowser is developed based on the Firefox engine. Like native Firefox browsers, we are committed to ensuring the concealment of online data and have added the ability to manage browser fingerprints, which provides higher security compared to native Firefox browsers.
Try now →
Full set of
product features
Explore the full capabilities and possibilities of ClonBrowser