One -click subscription of massive plugin
Multi -account asset security management, more convenient and efficient Massive management plugin
The official plugin market provides a variety of Web3, AI and other tool plugins, which are convenient and efficient.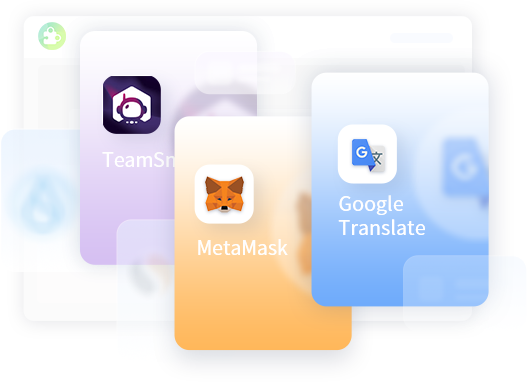 Plugin team shared
Subscribe to the plugin and install it in the browser configuration as needed, the team members can be used, saving time and effort.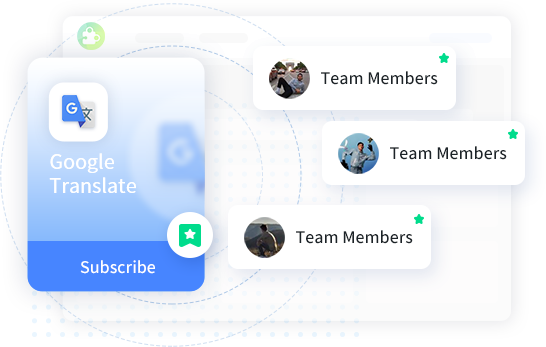 Personalized plugin
Support customized upload plugin to meet your personalized plug -in needs.