Automate

Repetitive Work

Automation replaces manual operations and executes thousands of iterations at scale. Free up labor and make time more valuable

Improve efficiency, reduce costs, automate operation plans, and stabilize work quality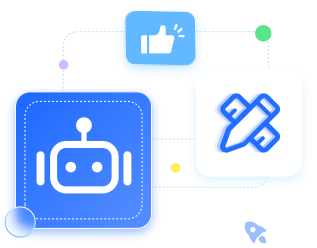 Template market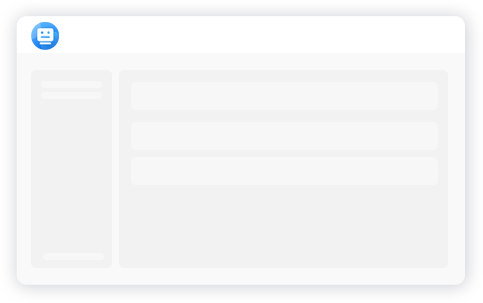 Massive
automation
templates
1000+ preset templates, support Facebook, Youtube, Tiktok, Amazon, Etsy and other platforms. Automation replaces manual operations and improves efficiency.
Custom process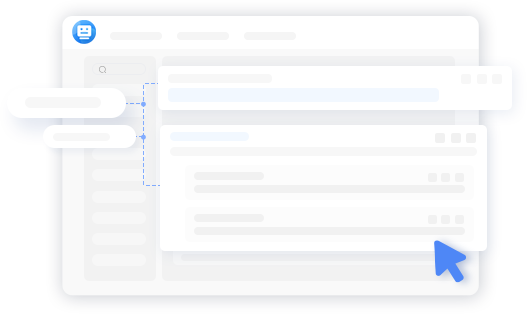 Complex logic, simple drawing, fast customization process, efficient and easy to use. Real-time storage, smooth experience
Automation
replaces manual operation
The account is automized in an independent environment

Run multiple accounts automatically
Automate repeated work. Any work with logic and rules can be automated through RPA, helping you easily run 1000+ accounts.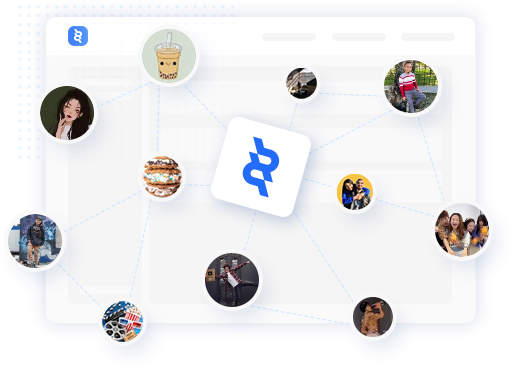 Personalized customization
Supports the automation of any web page behavior, such as opening URLs, clicking, scrolling, data extraction, web form filling and other web page operations, and easily realizes web task automation

Multi-plan parallel monitoring
Support multi-task parallelism, plan and execute regularly, abnormal warning notification during the process, log viewing execution results, and more controllable automation process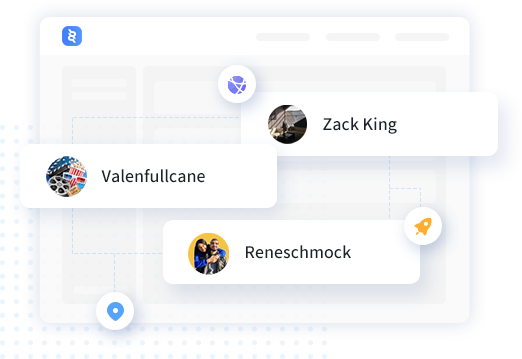 Massive automation templates
Available for Facebook, TikTok, Amazon, Web3 and many other platforms. 300+ preset templates like automatically browsing, liking and tagging. Use it right after registration. Automation replaces manual operations to improve efficiency.

Full scene trigger
Enable automation in multiple ways to effectively integrate into various business scenarios

Custom process
Complex logic, simple drawing, fast customization process, smooth experience

Multitasking
Supports front-end and back-end process tasks, and can run multiple automated tasks at the same time

Execution process feedback
View task execution status, result or abnormal real-time notification

Log viewing
Log execution process, effective problem location

Task arrangement
Task grouping, arrange task sequence

Shared process
Members of the team can share automation functions and share task plans

Abundant template market
1000+ preset templates, support Facebook, Youtube, Tiktok and other platforms