In the case of Facebook ads, different advertising targets show different advertising effects. What are the differences between PPE ads?
What is a PPE AD?
PPE is Page Post Engagement. PPE ads are post-campaign ads. Interactive content includes likes, comments, and shares.
The ultimate goal of PPE advertising is to interact with the audience, and Facebook can use these interactions to find out which product messages are the most interactive and which are of the most interest to users.
Advantages of PPE advertising
Social proof can be collected
Products can be tested through PPE ads to find highly interactive product information; PPE ads can also be used to collect user likes, shares, and comments to increase user trust in the product.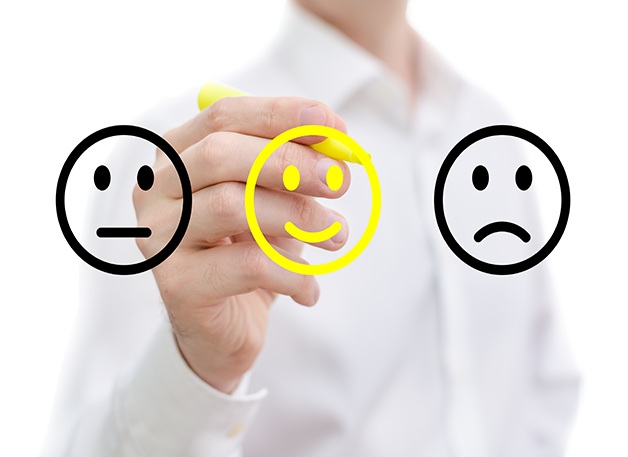 Low price
PPE ads are more suitable for product testing due to their lower cost of 1000 person-to-person displays, but the results of product testing cannot rule out the fact that some audiences have actually done it.
Disadvantages of PPE advertising
Low conversion rate
PPE ads can reach most users with a low price, but this is a double-edged sword. And PPE ads can't get targeted recommendations from the data they find by interacting with their audience, resulting in a low conversion rate.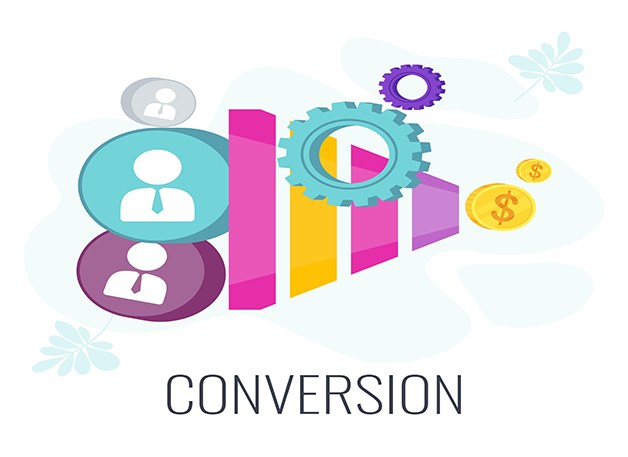 high interaction rate ≠ good sales
PPE ads don't have a sales goal, so Facebook only optimizes ads based on audience interaction, and high interaction doesn't necessarily lead to high sales.
high play ≠ marketing success
A post with a high number of views or a video advertisement with millions of views may seem exaggerated, but the cost is not very high when measured by the cost of thousands of views, so high views do not represent the success of marketing.
If your ads translate well and your audience loves your product, there's no need to advertise for the PPE.
However, no matter what type of advertising you're doing, it's advisable to do a little testing. Data is the only way to know if an AD is working.