When you're doing Facebook ads, I don't know if you've noticed, you haven't been doing Facebook ads for a few days but the cost per click is going up and the frequency of ads is going up. This is equivalent to the advertising effect tends to decline, slowly the advertising effect will become worse and worse, do you know why?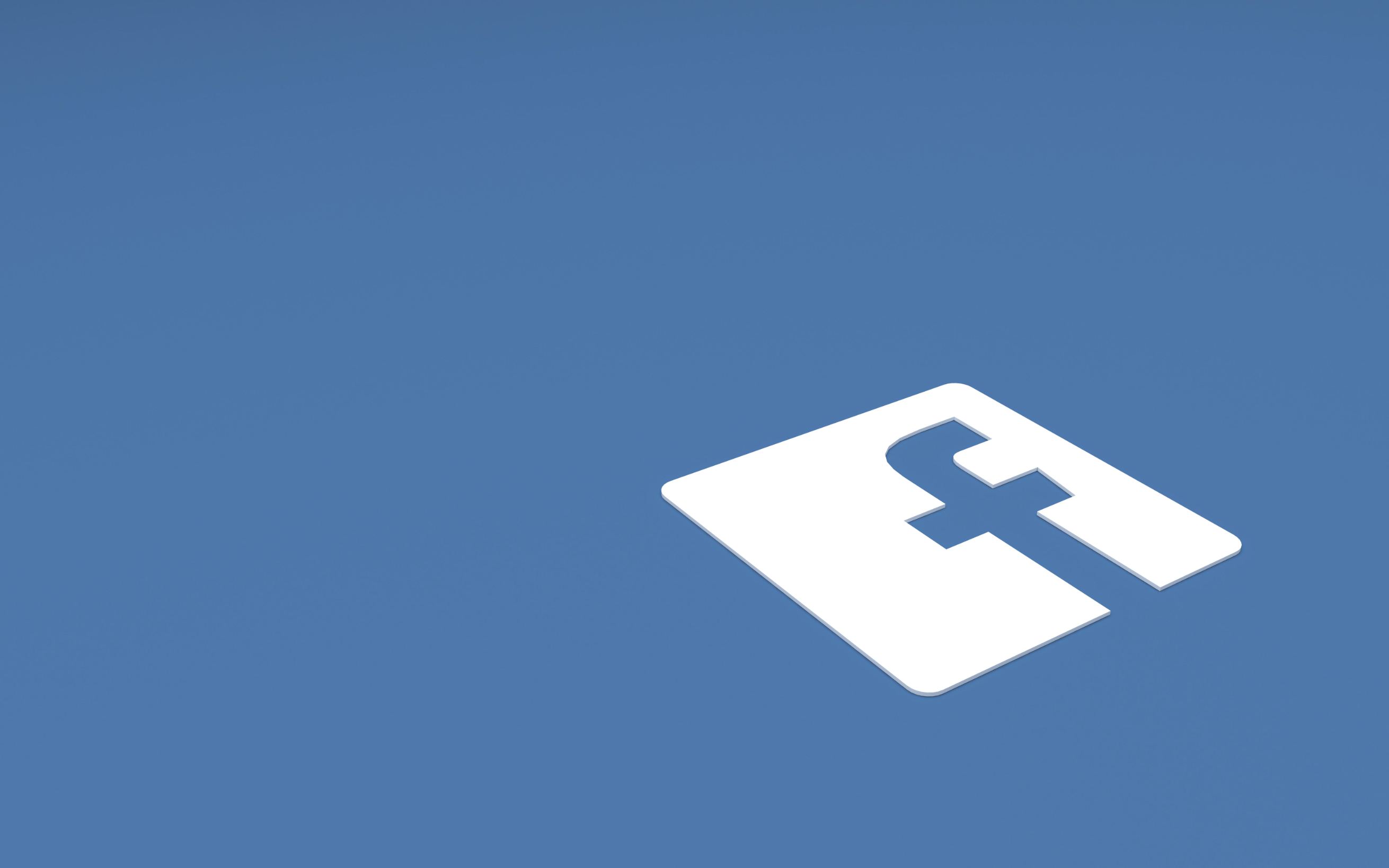 I think it might be the following:
From Facebook's perspective
Facebook won't be able to keep fixed ads performing consistently, and if an AD stays on a fixed spot, Facebook will make less money.
You might wonder why users' ads work better than Facebook's.
Here we need to pay attention to a degree, no matter how good an advertisement is, can not guarantee good performance from the beginning to the end, any product will have its own life cycle, so advertising is the same.
From the user's perspective
Although we belong to a visual society now, the expression form of pictures and videos is easier to be loved by people, but if we see the same information every day, there will be a problem of aesthetic fatigue, which will make users feel bored.
For example, when there were fewer resources before, advertising information of similar content appeared, so that people had to accept.
But with the gradual flood of resources, I believe that no user can accept this kind of repeated advertising information several times, so that the advertising content will let people appear aesthetic fatigue, directly will lead to worse and worse advertising effects.
We can view it through the background data. When we open the background information of Facebook data, we can see the following data:

If you have similar or identical data in your Facebook AD manager, it's a good sign that your ads are getting tired.
What are the reasons for advertising fatigue?
What is advertising fatigue?
It is not difficult to understand from the above content that the excessive number of advertising displays causes users to watch it many times. Although this can improve the frequency of advertising displays, the click-through rate of advertising has decreased.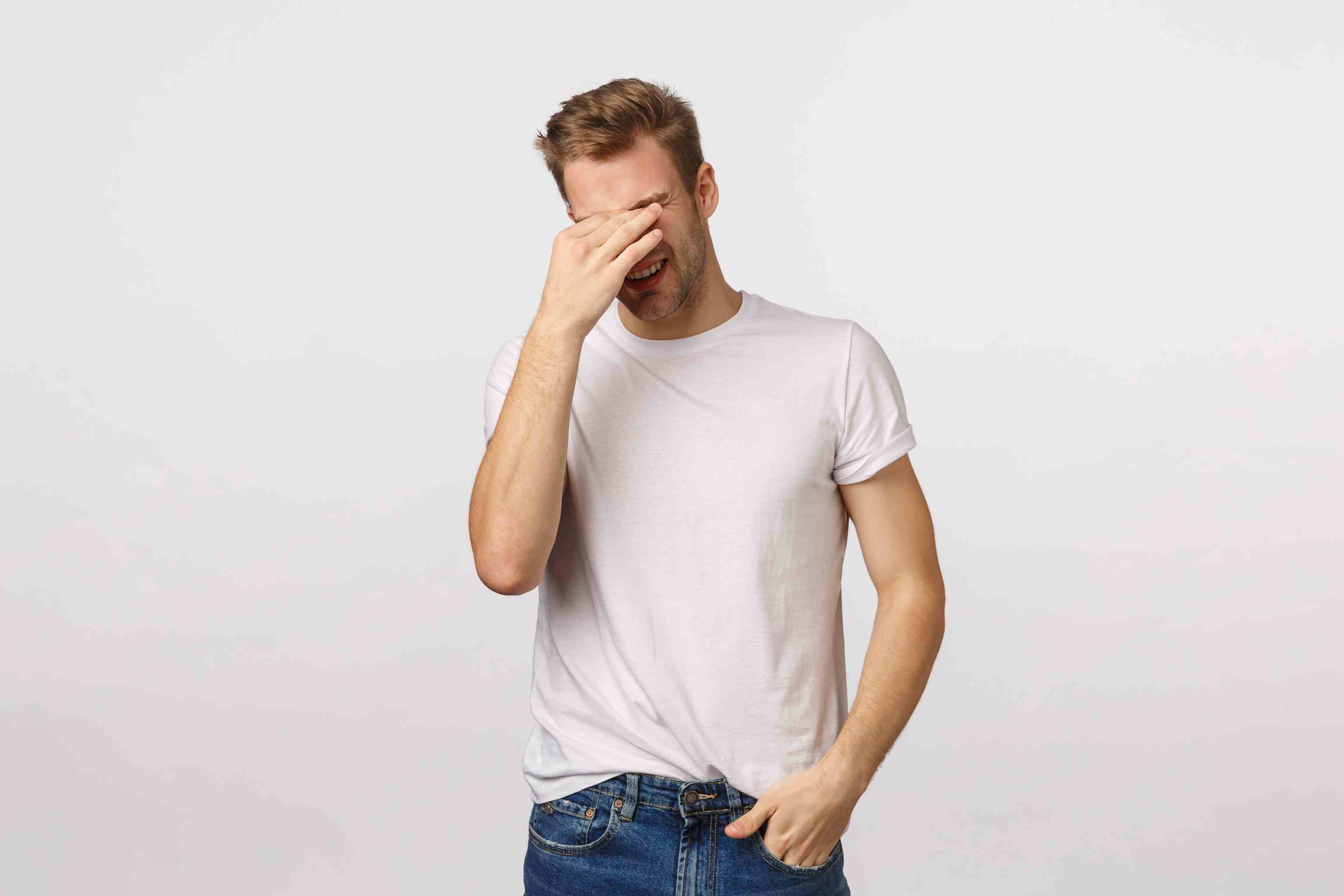 Why is there advertising fatigue?
The AD was displayed so frequently that users saw the message every time they logged on to Facebook; Advertising content is competing with users' news summaries; The audience is already familiar with the content of the advertisement and has lost the initial freshness, so the click-through rate of the advertisement will decline.
Advertising fatigue will affect the relevance score, so what problems will occur when the relevance score is low?
The decrease in relevance score results in a cost per thousand impressions and cost per search result. The result is not only a corresponding reduction in the results of the AD series but also a corresponding reduction in the return on AD spending.