After all the preparatory work for placing an ad has been completed, it is time to create a Facebook ad, so what are the key points to note when creating a Facebook ad?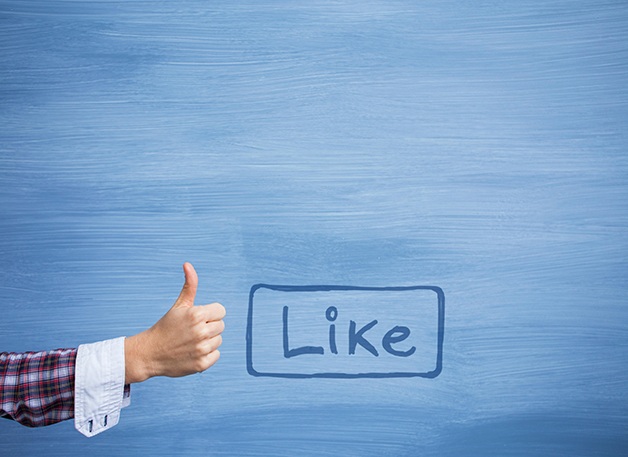 The structure of the Facebook ad hierarchy
Facebook ads are divided into three levels: ad campaign, ad portfolio, and ad, and what are the key points in each level?
1)The most critical point in the ad series is ad targeting.
2)The most critical in the ad group is the audience demographic and budget.
3)The most critical thing in the ad is the ad material.
Steps for creating Facebook Ads
Step 1: Create the appropriate tab for the ad campaign.
Step 2: Choose the campaign objective.
Three points need to be mastered when creating a campaign.
1)Brand awareness: the need to raise one's profile.
2)Purchase intention: to increase user engagement.
3)User conversion: to improve the amount of user conversion.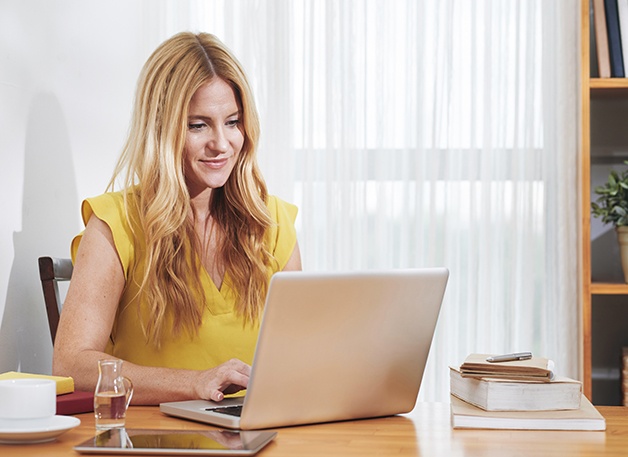 Step 3: Set the name of the advertising series.
Be as clear as possible when naming the ad series to make it easier to find and analyze the data later.
1)Naming the ad series: ad target + product + ad space + country + date
2)Naming the ad group: product + audience group + date
3)Name the ad: product + audience group + material + date
Step 4: Advertising budget.
The option for ad series budget optimization is generally turned off by default on the system.
What is budget optimization? Budget optimization is when you have different ad groups in a campaign, analyze the data according to different audiences, countries, materials, etc. and then allocate the budget to the best ad.
The budget for an ad group is usually between $10 and $20. This is adjusted according to the number of audiences to reach a sufficient number of people.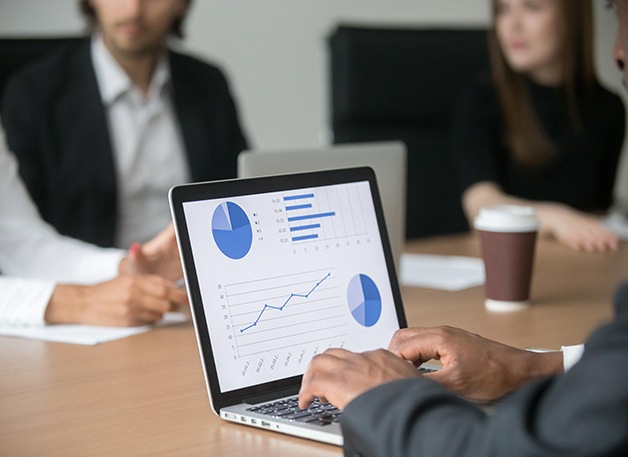 Step 6: Create an audience.
1)Custom audiences: can be used as a remarketing group at a later stage.
2)Similar audiences: are an extension of the custom audience.
3)The core audience is the crowd that needs to be created.
Step 7: Set up the edition.
Step 8: Set up the ad.
Step 9: Make a preview of the ad, make sure it is correct and then you can publish it.