Many companies are now using Facebook for advertising and marketing, so how exactly should you run it? Many people may also only have a half-understanding of how it should be operated.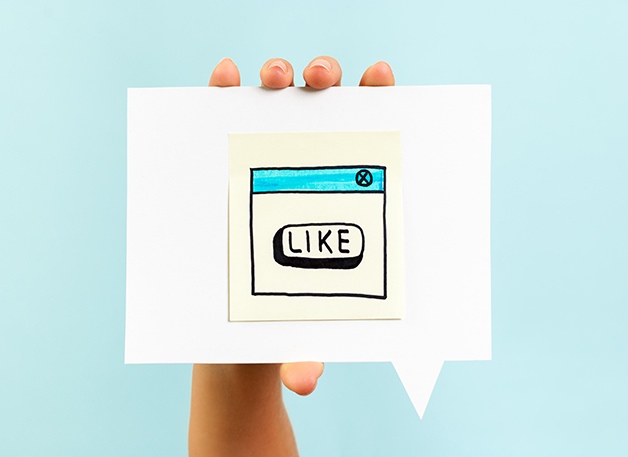 Facebook is a social platform and to stand out you need to have strong data analysis skills, content operation skills, event planning skills, integrated channel operation skills, and social communication skills.
In addition to these abilities, what other issues do you need to pay attention to?
Familiar with the rules of the platform
No matter which platform you operate, the most important thing is to be familiar with the rules of the platform. If you don't have a comprehensive understanding, you can't be considered a qualified operator.
Define the user profile
The first thing you need to consider when running your account is your first wave of users. Only when you have determined the profile of your first wave of users can you run your account better.
The best way to gain followers is to do campaigns. But no matter how you run it there will be a group of dissenting users, so how can you get a precise target of fans?
Facebook is a platform that reinforces social relationships, so all of the platform's algorithms are based on relationship chains for analysis. This emphasizes the targeting of your first wave of users, as the wave you harvest determines the people you are referred to later.
Some people might think: If I don't add the system after it recommends it, after a while Facebook should know that the people in this area are not what I need and won't make any more recommendations.
If this makes sense to you, you're wrong. Even if you don't click to add, Facebook will still recommend friends from that region in the future and it won't change, it's like entering a dead-end cycle.