It's hard to add your own fan base on Facebook. So how do you build your own social network? How do you add followers to your social network?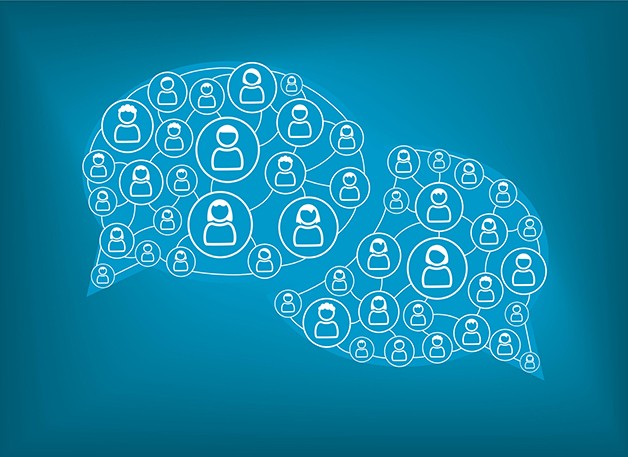 How to use Facebook's AD alliance
Facebook advertising alliance is an internal advertising alliance information provided by Facebook. This function costs a part of the cost and needs to be used according to your own situation.
How to build your own Facebook network
1)Establish your own page. The purpose of establishing a page is to facilitate the recommendation of your friends and users concerned about related product information. Of course, in the process of recommendation, you can also let your friends share or collect their favorite page information.
2)Using the wall function. It can help you to release information, you can post text, images or video, links, so you can let your friends see you in their dynamic real-time release of information content if you are a lot of words, the number of friends graffiti wall can be your showcase if friends are not many, We need to look at how we can attract more people.
3)Facebook groups are an active community platform, so you can use a variety of search methods to find the information you need to know about your group so that more people can get to know you.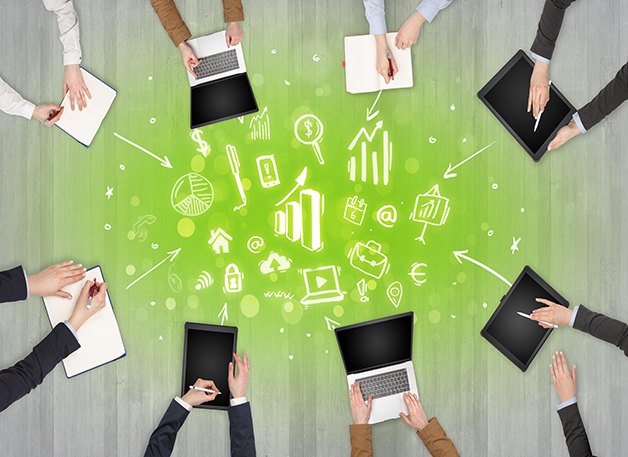 4)You can publish some attractive pictures, content, or videos according to the group information established by the product to attract the corresponding popularity, or you can recommend your group information to some groups with more people, which can help increase the number of your group.
When people think the group is what they are looking for or that it is good for them, they will definitely invite their friends to join them.
Of course, where there are groups, there are administrators. The administrator of your own group is you, so it is more convenient to publish ads later.
5)Be specific and purposeful when adding friends, not blindly. You need to select groups based on the product you are selling so that when you post photos or videos, people will be interested and you can ensure that you have more friends. The friends you end up with are the most valuable.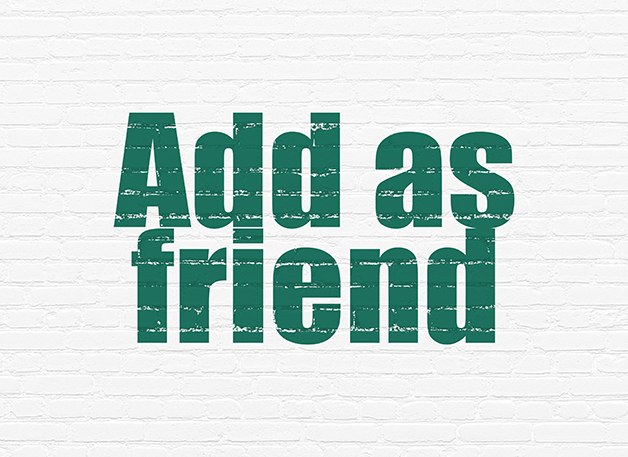 Don't rush your Facebook promotion. Just a little patience and care can help you achieve unexpected results.