There are a lot of people who don't know how to do ads on Facebook. So there is a problem of putting a lot of ads and not getting good results. So how do you do Facebook ads correctly?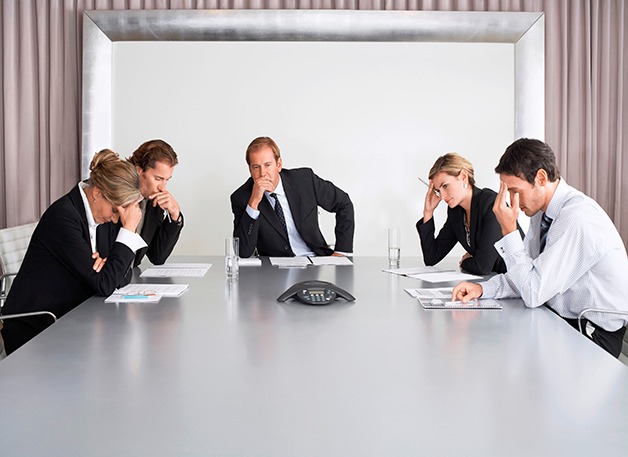 AD conversion rate
When advertising, you need to understand that it is difficult to get the results you want with a small amount of advertising
Therefore, there are many companies that spend hundreds of dollars on advertising every day, but the effect is not very good. There are also a number of users because they did not achieve the desired effect and stopped advertising so that the previous cost was wasted.
Please calm down and think about it. There must be some basic data in order to do a good job of advertising marketing. And you have to expect that the data will not work. In order to achieve the desired transformation effect, it is necessary to carry out continuous improvement and optimization through preliminary data analysis and tracking.
How to conduct advertising positioning
When advertising can achieve the desired effect, the most important thing is to set your advertising positioning, then in the advertising positioning need to consider what problems?
advertising location selection
advertising target groups
What is the budget for advertising expenses
Which bidding model to use
What is the advertising target positioning
What are the advertising materials used
according to which form of advertising to show
Late-stage data tracking and analysis
Use ad targeting as an example.
If you want to carry out a brand promotion, the advertising effect that needs to be measured is how to attract more users? How to impress users? And so on.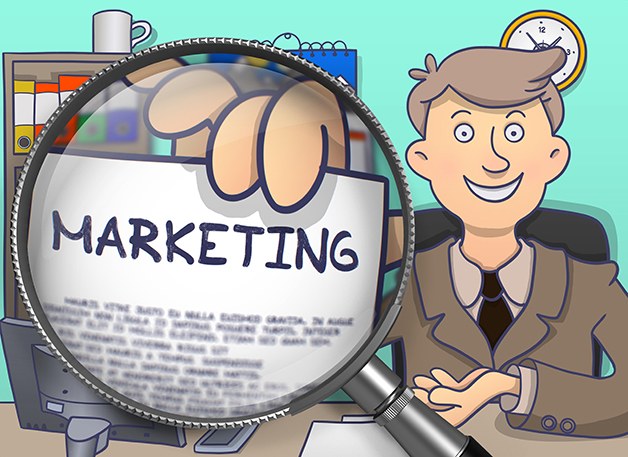 If you don't have an effective target in the first place and start complaining about how bad the conversion is, it shows you don't know how to advertise.
Therefore, only when you have effective positioning in advertising, can you determine an effect of marketing, so that you can get a reasonable standard of measurement.