Facebook ads can only get higher conversion if they are targeted at the right audience. How to find them?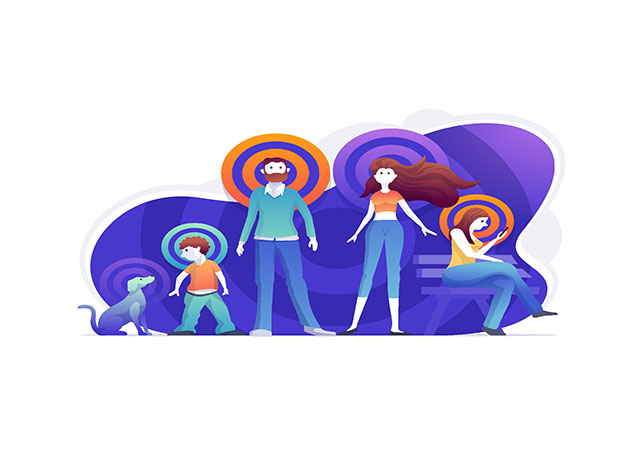 Some people say that Facebook advertising is a mystery, but why is that? Because when you're advertising, the effect is different every time. Sometimes the effect is good and sometimes the effect is bad.
About the performance of Facebook ads
If you try to copy a good AD, even if the AD content is not changed, the end result may not be as good as you expected.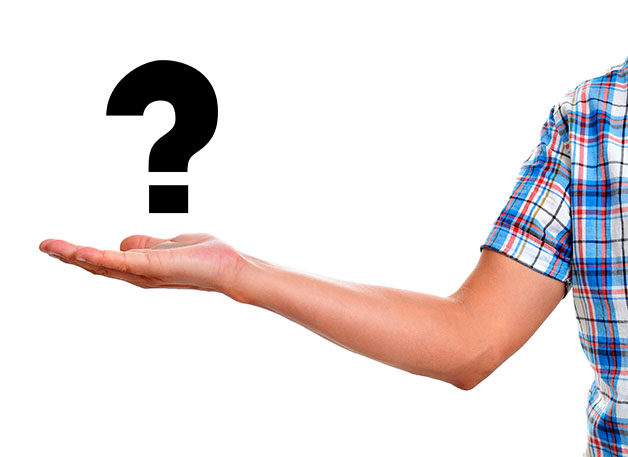 At this point, some people may be confused: if the AD is set up by oneself, using different AD groups, why one effect is good and the other effect is bad?
That's why Facebook advertising is a mystery. Not only do novices fail to understand, but many experienced hands fail to explain.
Because the performance of Facebook ads depends on a number of factors, such as audience, AD creativity, budget, AD space, interest, and so on.
So there are three things to watch out for in Facebook ads.
1)There is no set formula for Facebook ads.
2)All good ads are based on the experience of running many ads.
3)Although Facebook is a mystery, more experience can be learned through continuous advertising testing, and many troubles can be avoided in the later stage.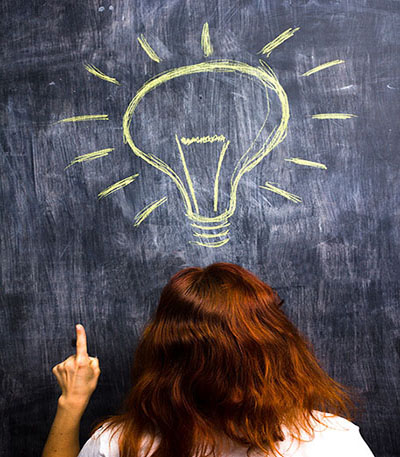 Why increase your budget by copying ads?
In fact, the main purpose of copying ads is to have time to learn, and even if the budget is constantly adjusted, it will not interrupt the learning time of Facebook ads.
This is why most friends choose to copy the AD set to increase their budget, rather than directly copy to another CBO to increase their budget.