Facebook ads are divided into three main sections: Facebook ad series; ad groups and ads. Setting up Facebook ads cannot be done without these three sections. Most of the users who use Facebook to place ads have seen some setting options.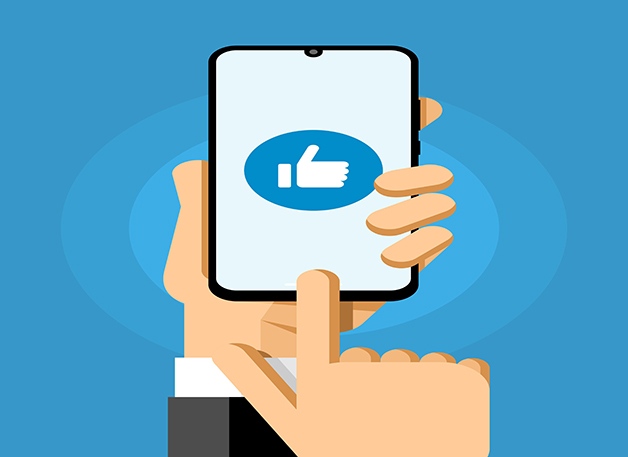 What needs to pay attention to when placing Facebook ads?
Creating ads through Facebook Ads Manager
Facebook Ads Manager is suitable for most companies. If you want to place ads on Facebook, or if you want to create ads in bulk, you can get started through the power editor. The power editor is also relatively easy to use and you can directly target posts for ad placement.
While Facebook offers Facebook pixel tracking, it doesn't prevent you from using link tracking either. This can be a two-way comparison, and with more data information later you can make more targeted comparisons to and optimization.
Facebook Ad Audience
Advertising audience refers to the people you need to select and want to target.
When you set up the ad crowd if the ads are placed particularly well, then be sure to save the ad user group settings, so that you do not need to set them up again in the future.
Similarly, if there is a group of ads running particularly well, someone may choose to optimize on top of this ad group. But this does not work well, it is better to reset a new one.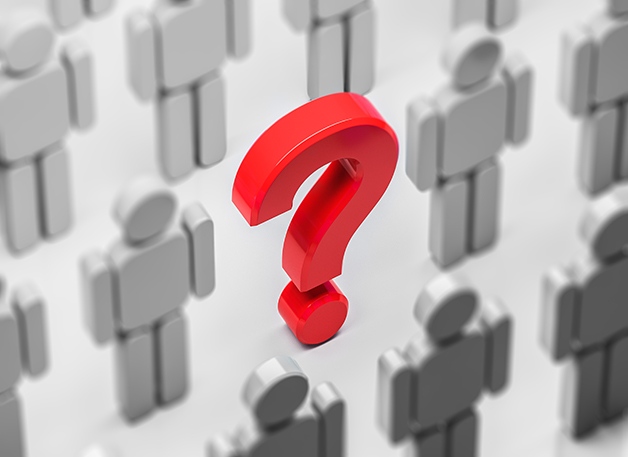 Facebook ad settings
There are two types of ad price settings.
Daily budget: Daily spending over a period of time.
Lifetime budget: the total amount spent over a period of time.
You can start running right after setting it up, and you can also set the time to run ads in the schedule.
Facebook Ads Optimization
There are two main display formats for Facebook ad text. One is a single-image or video ad; the other is a multi-image rotating ad.
For single-image ads, the text should be 90 characters or less; the headline should not exceed 25 characters.
For multi-picture rotating ads: ensure that it is within 90 characters; the headline should not exceed 40 characters.
What are the metrics to look for after placing a Facebook ad?
Performance: the reach and spend of the ad after it is placed.
Video: the number of views by users.
Website: the number of clicks, adds, payment information, etc. on the website.
Interaction: Likes and engagement of posts.
Activity: The response and number of participants of the activity.
Clicks: the number of clicks, click-through rate.
Application: the number of installations by users.
Settings: time of running ads, start and end time, bidding, selection of ad targets.