The most fearful thing when running Facebook is the verification because you face account problems and blocking crisis. So how can you pass Facebook authentication effectively?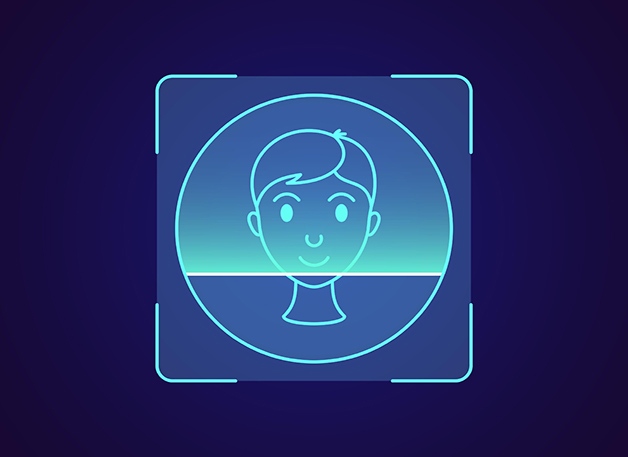 What problems will you encounter when operating Facebook?
The case of account blocked.
Then Facebook will need you to submit the appropriate identity information for verification.
Facebook can be used, but Facebook has closed the advertising rights, so you can't place ads.
Some people think that it doesn't matter if Facebook has closed the advertising permission, he can apply for a new account again. But you still haven't found the reason why the advertising permission was disabled, then the same result will still occur again in the future.
Why do some people place Facebook ads with poor results?
It is possible that it is because you do not pay attention to the analysis of data. This results in poor results even though you didn't spend less money, which will eventually lead to Facebook ad permissions being turned off. If your first thought at this point is to apply for a new account, you will be in a vicious dead-end cycle.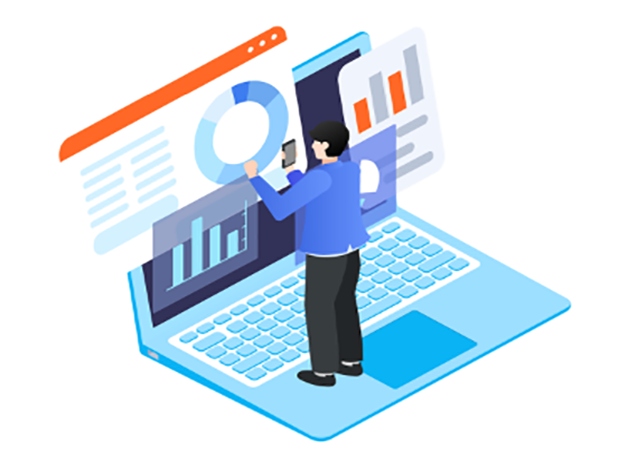 How to retrieve the blocked account?
Open Facebook and click on the account you have been deactivated.
Click on a complaint.
Fill in your login email or phone number, your full name, and other relevant information in order.
In the additional information, you can fill in your birthday, address, phone number, etc.
Once you have filled in all the information, click Submit.
Please be patient and wait for Facebook to reply. If you don't receive a reply from Facebook for a long time, you can also send an email to Facebook directly.
How to write an email to Facebook?
Your email should be as concise as possible. Don't write all the content together, making people look comfortable is the most crucial.
You must appear sincere, to express the importance of this Facebook account to you.
Finally, do not forget to thank the Facebook platform, and to express that you will strictly comply with the relevant policies of the Facebook platform in the future, as well as ideas for improving the violation issues.
In any case, when operating Facebook must first understand the rules of the Facebook platform, and only by strictly abiding by the rules of the platform can you avoid problems of verification.