What are the benefits of using Facebook groups well? Groups are great for marketing, but how do you make Facebook groups work? You can use reviews for marketing.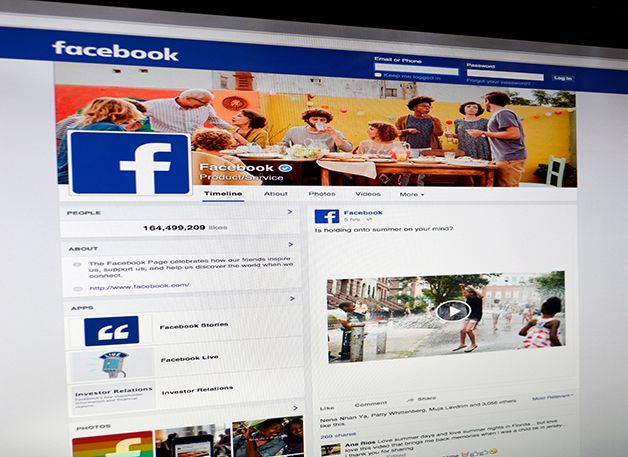 The benefits of using reviews
If you're trying to market through Facebook posts, it's exhausting. Posting in a group, in particular, can easily lead to being removed from a group chat and not being able to re-apply later.
Because every group owner has their own requirements for group members, if you post something that crosses the line of the group owner, not only will your post be deleted, but you will be kicked out, which is very easy for the group owner to operate.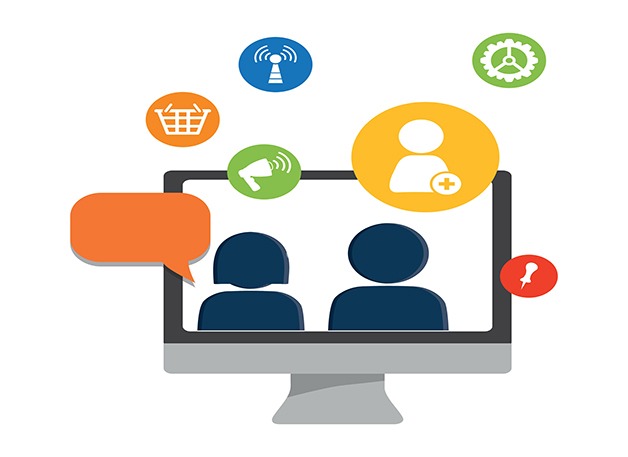 So it seems that Posting is too expensive to pay, and could easily result in a permanent ban from the group.
Did you find a problem in the operation? When you post, there is an option to delete users, but if you make comments, there are only two options to delete comments and hide comments. This also shows that as long as you make good use of comments, you can carry out marketing, and it will not be easy to be asked out by the group owner.
Another benefit of using comments is that you can push your comments to all the people who have commented on them. In this way, you can let more people see your marketing content, and it is easy to let some users participate in the second topic, and the effect is relatively good.
So many people are using comments to do product marketing, sometimes just with link information, you can continue to comment 20-30, and specifically select those posts with more comments for the second discussion.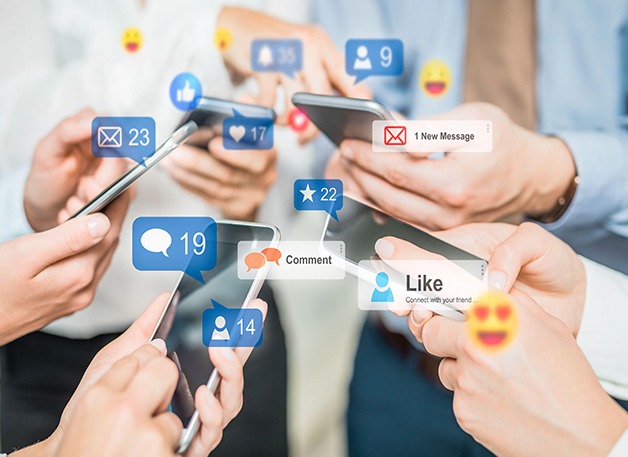 The downside of using reviews
Anything that has a good side has a bad side, so what's the bad side for reviews?
If your comments upset the group host, there is still a risk of being removed from the group chat. Because there are many steps involved in the operation, the group host will not remove you unless it is absolutely necessary. At most, the post you have commented on will be deleted.