How does Facebook help sellers achieve better marketing through search? What are some fun ways to search?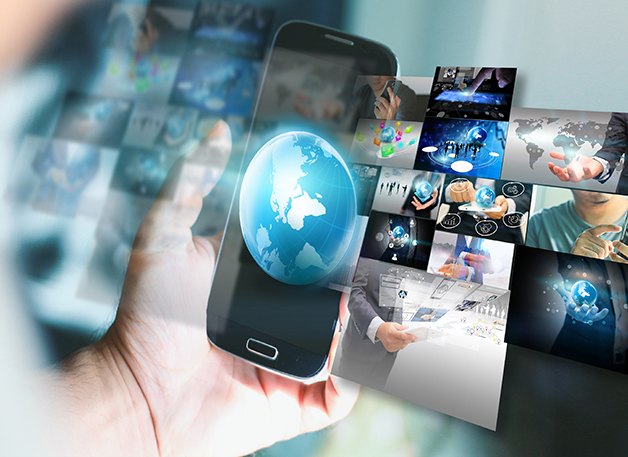 Facebook can search for information through a variety of search combinations, so as to better understand the preferences of fans and competitors, and improve the positioning of Facebook ads. In the later stage, according to the corresponding data, activities will be held or posts that fans like will be released, so that it will be easier to do a good job in Facebook marketing.
Facebook can do random searches, but it's important to note that the search content can be modified for different questions.
So what can we do to help us find a more targeted audience? How can we understand the daily habits of these audiences and target them for marketing?
Find relevant user information by interest
You can search for interest and get a sense of what your page's fans are interested in. Publish targeted topics and carry out corresponding activities through the display of search results.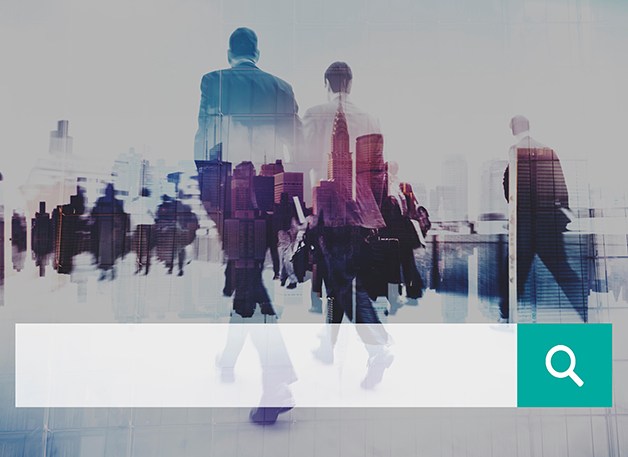 Find groups or homepages that correspond to common interests
You can search for product-related web pages and group information according to a certain interest, and then join the relevant group and interact with it. After all, the majority of people who join a group are based on interest, so when you release product information or interact with fans, it's a great opportunity to spread the word.
Search by interest and location
If your product is specific to one country, you can use this search method to search for relevant user information.
Find the user's favorite home page information by interest
You can find the home page information that fans like in this way, which is more convenient for you to know what fans like, and convenient for sharing relevant content and interacting with fans in the future.
Search for relevant group information based on the user's location and interests
This can be referenced to the third search above. For sellers who only do specific marketing, add some product information and search accordingly.