Establish several independent accounts, reduce the risk, conduct product research and testing.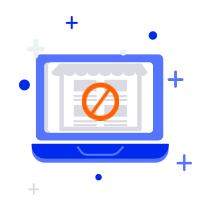 Be closed for multiple store?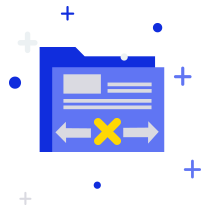 New store unable to create?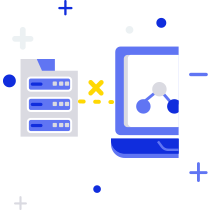 Safe operation of multiple accounts
ClonBrowser replaces several computers with a virtual browser, allowing you to use any computer to simulate hundreds or thousands of new, independent, unique computers to manage all your store accounts.
Sharing browser profiles enables teams of multiple users to share virtual browsers on different devices and manage your store together.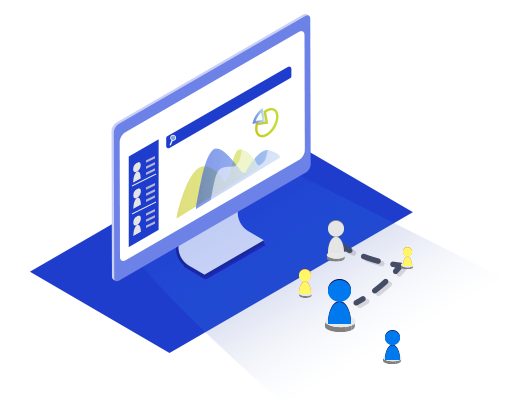 How do we do it?
Creating a browser profile in ClonBrowser is equivalent to creating a separate virtual browser environment. Cookies, local storage, and other cached files for each browser file will be completely isolated, and browser profiles will not be able to leak information to each other..
ClonBrowser handles browser fingerprints in the most primitive way, allowing websites to read "mask fingerprints" that are different from your real fingerprints, instead of blocking websites from reading any fingerprints..
ClonBrowser has helped 200, 000 + stores stay away from account associations.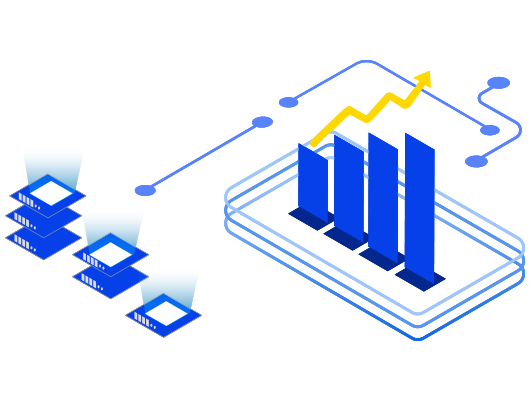 Convenient and comprehensive proxy model
Support HTTP, HTTPS, Socks5, shadowsocks and other proxy protocols, software inheritance support luminati, 911 and other proxies, fill in the proxy information one-key binding.
Ready To Get Started?
Don't waste another minute.Do more with ClonBrowser and start saving more time.
Register for free
准备好开始了吗?
不再浪费一分钟。使用ClonBrowser做更多的事情,并开始节省更多的时间。
免费注册
準備好開始了嗎?
不再浪費一分鐘。使用ClonBrowser做更多的事情,並開始節省更多的時間。
免費注冊
готовы начать? 
не трать ни минуты.  Используй ClonBrowser, чтобы сделать больше и начать экономить больше времени.
Подпишитесь бесплатно
¿Estás listo para empezar?
No pierdas ni un minuto.Haga más con clonbrowser y comience a ahorrar más tiempo.
Registrate gratis