Many Facebook users have encountered a problem that many strangers will add you as friends every day, and it is troublesome to click to reject them one by one.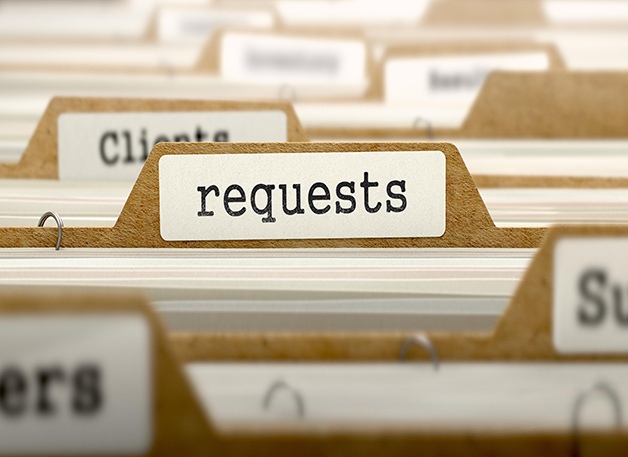 How to cancel all the Facebook friend requests in one click?
Nowadays, many people like to use the batch method to do the corresponding operation, such as batch pass Facebook friend request, or batch reject Facebook friend request, so is there such a tool to do the corresponding operation?
The answer is yes, and the method is very simple. You only need to install an extension on the browser you use to access Facebook.
Add Toolkit for Facebook extension, the icon will appear on the browser, click open, and select the function you need.
After clicking Accept or Reject all Facebook friend requests, you will be taken to the Facebook page, and the option to agree to all or reject all will appear on it. The purpose of using this extension is to solve all Facebook friend requests at once, so you can turn on the automatic scroll down so the program can automatically scroll down.
After you click the button to accept or reject all Facebook friend requests, the program will automatically start running and will keep running the information of the deleted users. This is a much more convenient way to operate, so you can reduce the number of repeated operations.
Although it is very convenient to operate, at the same time, you need to pay attention to the difference between old and new accounts. Such an operation is not recommended for new accounts.
The reason is simple, if you have not spent the newbie period on the rash operation is very easy to attract the attention of the platform, serious will lead to account blocked.