As users of Facebook know, the Facebook homepage only has a blue and white color scheme. But not everyone likes this color, so is it possible to change the color of the Facebook homepage? How to change the color of the Facebook theme?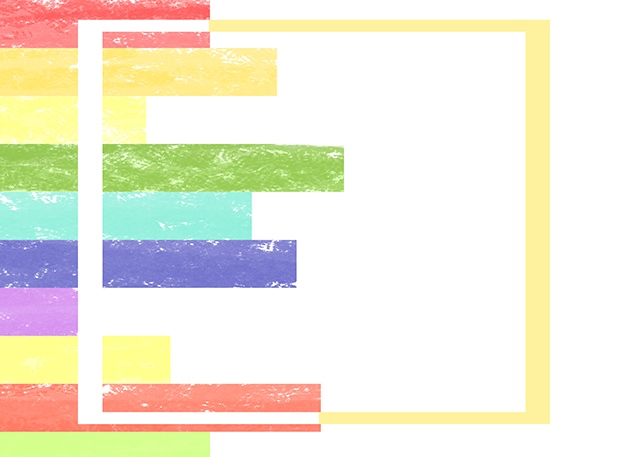 Using Color Changer for Facebook
Search for Color Changer for Facebook on the browser store where you are logged into Facebook, and click Add Extension after you find it. Once installed, the extension's icon will appear on your browser.
Open your Facebook and open the extension at the same time. Then you can pick a color you like in the extension and your Facebook page will appear with the corresponding color change after you choose it.
Use Color Themes for Facebook
Search for Color Themes for Facebook on your Facebook login browser and click to install this plugin.
Open the extension and you can choose your favorite colors. When your color is selected, your Facebook page will become the way you want it.
Now that you know how to change the color of your Facebook page, what if you still want to use the original blue and white interface of the platform in the future?
You just need to uninstall the plugin you installed from the browser.