The most important thing that cross-border e-commerce companies who operate Facebook need are fans, so how to invite friends to like my Facebook page?
How to invite friends to like my Facebook page?
You have to open the Facebook fan page first, there will be three dots in the upper part of the page, then you can find the option of inviting friends.
You can also find the option of inviting friends to like the homepage on the right side of the page. After you tap Invite Friends, you can see that some of your friends have already liked your page, which proves that they have become your fans. Of course, there are some people who have not yet done the like operation, then an invite button will appear.
But inviting people one by one is a lot of work, so is there any way to make it easier and more efficient?
You can look for and install the plug-in on the browser that accesses Facebook. Generally speaking, plug-ins that support one-click invitations will jump to the Facebook Invite Friends screen, then click on the option to invite friends to like your home page, and then click on the ticked button to invite all your friends with one click. This way all your friends who have not liked your homepage can be invited.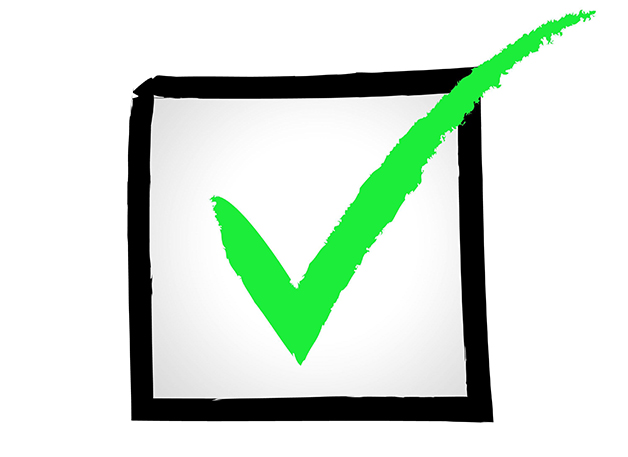 After you do this, the invitee will receive a corresponding notification showing that he has been invited to the like page. After receiving the notification, it is up to them whether they will like it or not or whether they will take action.