When using Facebook advertising, you need to constantly optimize in order to get higher audience conversions, so what are the CBO strategies?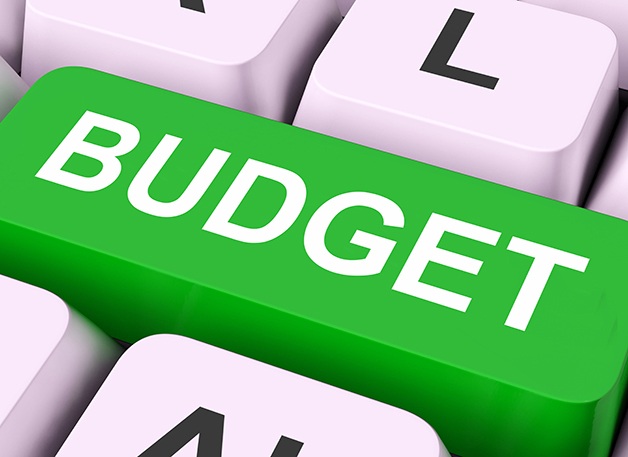 What are some CBO strategies?
Create a wide range of interest
This strategy does not require a lot of data information, nor does it require setting up a number of similar audiences in advance.
First, setting up a single ad campaign will allow you to test a single audience group. After a few days, a few of the better-performing ad groups from this campaign can be replicated in the CBO campaign.
Review the results of the placements in the CBO campaign on a daily basis and stop placing the underperforming ad groups. If after a few days the groups in the CBO campaign are not delivering results, stop the group and replicate it with a new interest group.
The point of repeating the process in this way is to be able to test the interest audience groups with a single campaign.
However, it is important to note that CBO campaigns should not replicate ad groups too often and only need to increase their budget to get good placement results.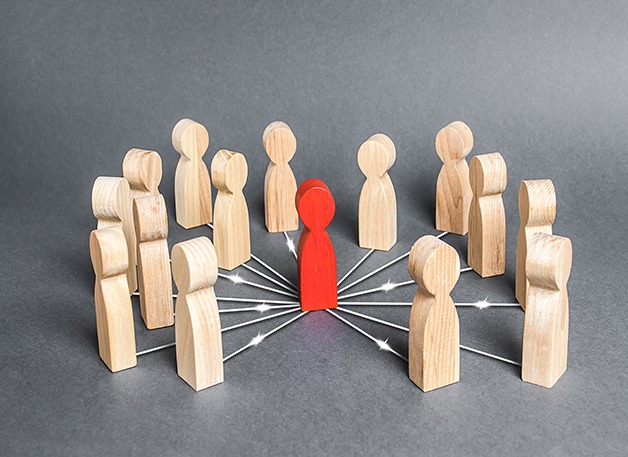 Create similar audiences
Facebook has the best results optimization algorithm for audience groups. If you only target a very small audience range, targeting a similar audience will be effective, but the CPM will be relatively higher. Although the targeting results will be more accurate, don't expect too much in terms of conversion results.
If you want to create similar audiences, you need to combine similar audiences with different types of audiences, so that when similar audiences are stacked together, they can become a super similar audience.
How can you find similar audiences?
Use CBO to create an ad campaign that will create different 1% similar audiences for all ad groups.
Run the CBO campaign for a day or two and then analyze the results and spend accordingly to see which similar audiences cost the least and get the best results.
Check the initial bill after a week; check the number of buyers and Facebook engagement after a month.
Find the three best performing similar audiences and then split the audience.
To create a CBO campaign you need to stack 5 different audience groups so that you can create a CBO campaign with a super audience.
CBO campaigns need to be run on Facebook as well as optimized for budget, without having to replicate the ad groups yourself to get the results you need.
Suggestions for CBO advertising
Instead of using a single ad group, each ad group can run a variety of ad content.
Use a daily conversion window at the ad group level for better optimization.
Keep testing new ads so that you can pause ads that are not working well and then have each ad group cycle through the new ad material. This way the results of the CBO ads will be more consistent.