Users who use Facebook to advertise want to reach a larger audience, so how can you use Facebook CBO to optimize your ad placement? What are the benefits of using Facebook CBO for advertising?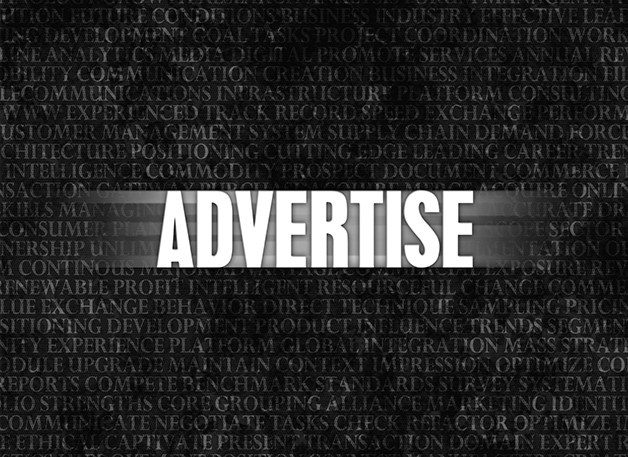 How to use Facebook CBO to optimize ad placement?
The budget allocation of the ad campaign and the setting of CBO is very simple, you only need to click on budget optimization when you create a new ad campaign.
As soon as you select Budget Optimisation, you can set the budget for the ad campaign. You can use the daily budget or you can choose the total budget.
Once you have set the budget for the campaign, Facebook will allocate the budget accordingly to each ad group to achieve the highest possible results, so that you can get more conversions through budget optimization.
It is important to note here that CBO is effective for multiple ad groups, rather than a single ad group.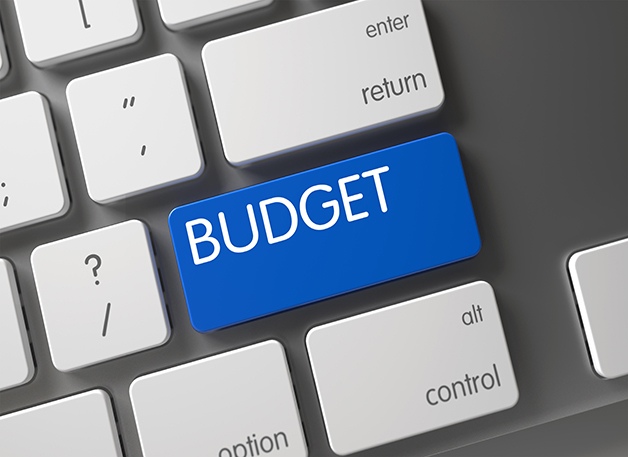 What are the benefits of using Facebook CBO?
CBO helps advertisers to manage their budgets automatically, which reduces the time spent on ad campaigns.
CBO simplifies the way ad campaigns are managed in the process of ad optimization.
CBO gives better results for campaigns by increasing budgets for the most effective ad groups. The total value of the campaign is maximized by reducing the spending of each ad group.
CBO budget optimization can reduce the learning process for Facebook.
Reduces the number of situations where the budget is not spent.
CBO is more efficient for audience group ad spend, which can facilitate all ad groups to use the lowest cost spend to get more accurate targeting.
Issues to keep in mind when using the Facebook CBO strategy
Give ad groups enough time to learn.
Set a maximum and minimum amount for the ad group budget.
Split ad campaigns according to channel phase.