For those who do e-commerce, Facebook product selection is a very serious issue. If you don't choose the product well, then no matter how much you promote it, the revenue will not be too good. But it is very difficult to make a good selection because no one can guarantee that the goods you select are what everyone likes.
This article will introduce you to the logic of finding Facebook products and will recommend one of the more commonly used tools for you. Specifically divided into the following points.
What is the logic of finding a Facebook product?
What are the strategies to find Facebook products?
What is Adspy?
How to use Adspy?
The logic of finding Facebook products
Go to the Internet and search for Facebook selection methods, the results will tell you that there are thousands of methods. But in fact, the logic of most of the selections is the same. The factors to consider when you make a Facebook selection are:
What type of need does this product you've selected solve for the user?
How was the need found?
How is this need validated?
After choosing a better product based on these considerations, package it and then let it generate a premium. The product that can get the most exposure will win.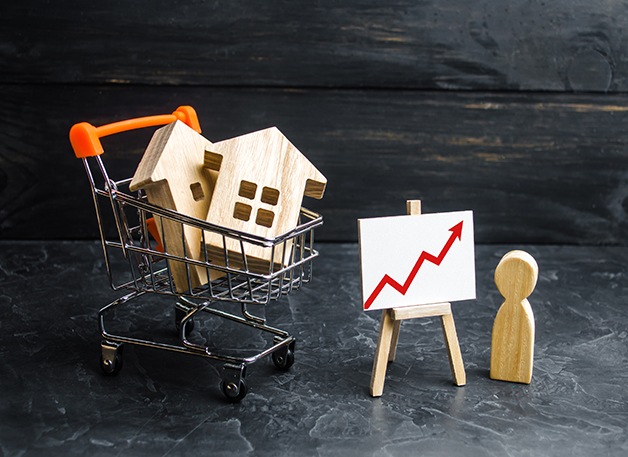 Strategies to find Facebook products
Focus on the characteristics of the product
When making a Facebook product selection, you can consider three characteristics of the selected items: functionality, applicability, and timeliness.
Functionality: Functionality refers to what the item you select can be used for. Products that are meaningless will not be accepted by users. You can choose a product that you need to use every day, but it should also have certain characteristics. For example, it can be folded, more space-saving.
Applicability: The larger the population to which this product applies, the more potential customers you have. This point should not only be applied to the selection of products but in setting the sales of the target group should also avoid positioning too narrowly.
Timeliness: When it comes to special periods, the selection of ideas can be slightly biased towards current events. For example, at Christmas, you can choose Christmas hangings. Another example is to follow the trend of environmental protection to choose green and safe products.
Pay attention to the life cycle of the product
The life cycle of the product also has a significant impact on the selection of products.
For new Facebook marketplace products, you can choose products that have a sudden increase in recent video plays, or those that have few posts and video footage but can clearly see an upward trend.
If you are more conservative and seek a stable income, you can consider choosing hot products that are already relatively old in seniority. An example would be solar water jets.
If you want to base your product selection on popular Facebook posts, try to choose posts that are relatively new. For example, the creation time in the recent days or within ten days.
Also, the number of likes and comments on the post should be in a more reasonable range. Too high a number indicates that there will be many competitors for this product, or even that they have more money. Although you may be able to gain a little, the high interest is still being gained by the strongest.
If you want to choose a product that has only recently become popular, you have to control your single effectiveness cost. But this is actually more difficult and it is often easy to exceed your mental budget or even lose money.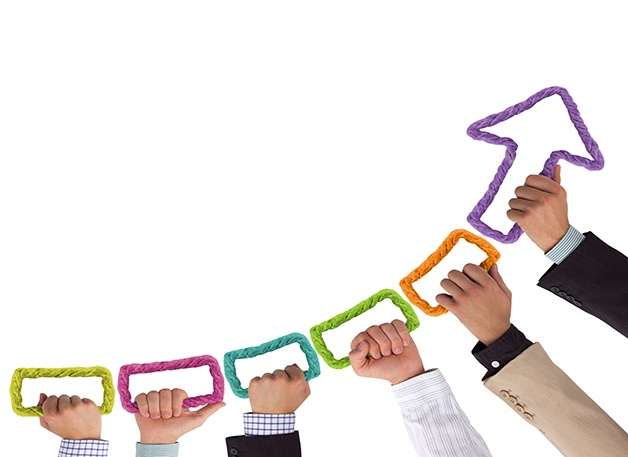 Follow the rules of Facebook ad
When finding a Facebook product, in addition to those above to think about, you should also pay attention to Facebook's platform rules. The products you choose should certainly not be prohibited products. The following will list some of the products that are against the rules.
Products banned from Facebook: weapons, e-cigarettes, adult products, pharmaceuticals, displaying the inside of the human body, close-ups of body parts, related to orthopedic body contouring, etc.
Products that infringe or are patented.
Products that do not match the description: products that have a large difference in appearance, or do not have the functions described on the landing page, products that do not match the landing page, and advertising display material in a serious way.
Products that are flammable and explosive, plant seeds, or liquid powders over 100ml.
What is the Adspy tool?
After reading the above Facebook selection strategy, many people will feel that Facebook selection is very troublesome and want to find a tool to help themselves, then maybe Adspy can help you.
Adspy is a tool for finding Facebook ads database, which is used to find ads of Facebook's historical and recent hot selling products. For example, filter ads by keywords, Facebook page, product links, store names, website domains, etc.
You can select the keywords you are interested in and search out the products you want to make. You can also view competitors' products and products that are hot in stores and do product research, etc.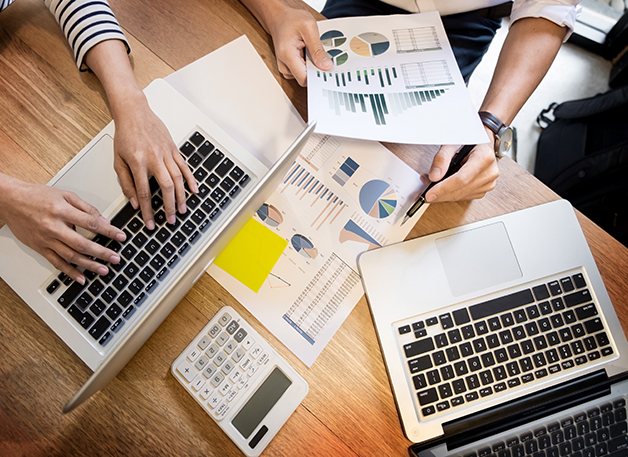 How to use Adspy?
Let's have a look at the main interface of Adspy and the options that you will use more often.
Site type: You can set the advertising channel, such as Facebook/Instagram/all.
Gender: you can set the gender.
Ages: Set the age group, usually 18 years old or above.
Daily likes: The range is 0-1000+.
Total likes: The range is 0-100000+
Media type: You can set whether the material type is video or picture.
Creat Between: Look at the date the ad was created.
Seen Between: See the ads within a certain time period.
Countries: this allows you to choose the country of placement.
Language: Choose the language of placement.
At the bottom left of Adspy, there is another easy-to-miss element, which is the various emoticons that appear below the ad post when we place an ad. For example, the number of likes, shares, comments, etc. This can also be used as one of the reference contents for product selection.