In September 2021, TikTok has reached 1 billion monthly active users. This is mainly due to the rise in demand for entertainment as people spend more time at home under the epidemic blockade measures. The huge user potential presents a very big business opportunity for e-commerce.
If you don't have a TikTok account yet, it's not too late to sign up. This article teaches you how to register and have your own TikTok account and start your own TikTok marketing life.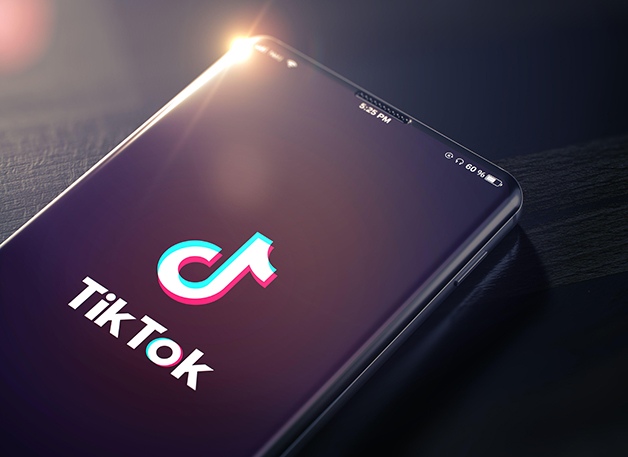 Sign up for a TikTok account
Downloading TikTok couldn't be easier, but there are many things to keep in mind when registering for a TikTok account.
Be sure to select 18 years or older for the birthday option when registering.
The email address to open the account
You can sign up using Google's Gmail email address, Facebook, Instagram, or a third-party login. Of course, you can also register with your own website email address. However, it is not recommended that you register with a new Gmail account or a new Facebook account. Try to register with an old account.
Maintain your newly registered TikTok account
Avoid abnormal operations in order to protect your account
After registering, it is recommended that you first browse the videos on the homepage, where you can watch content that interests you or areas that you want to market in the future, and then like, comment and share as appropriate. You can also check out some of the quality content recommended to you by the platform.
If you have quality comments, then it is likely that other users will give you likes or even follow you. If they see good content, they may also share it to other platforms. For example, Facebook, Instagram, etc.
Everything you do must be normal, common sense, and authentic. These actions can make the platform trust you more and avoid being judged as a machine action or suspecting that you are only doing it to advertise with TikTok.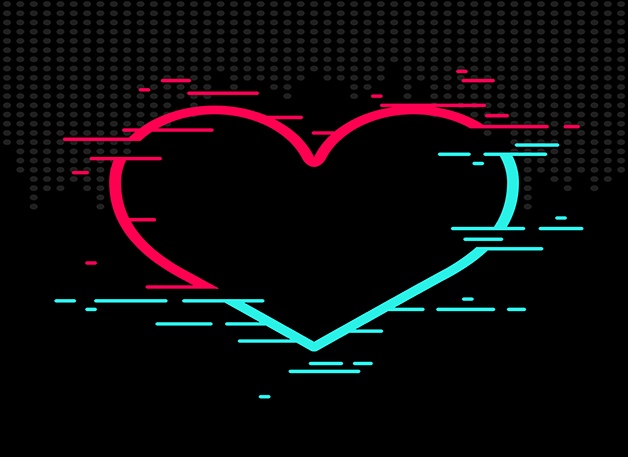 Improve your personal account
After a new account is registered, there are several things to do.
 Improve your profile: including username, avatar, and profile. Do not change the name and avatar too often when the account is not yet mature.
Verify your email: Open Manage my account, click Verify your email, you will receive a code, fill it in to verify.
Set the account to Switch to Pro Account before you can view the data.
Before posting a video, you can search similar accounts by keywords and browse, favorite, like, comment, or retweet. Carefully cultivate the account and tag it. This way when the system pushes, the users' reached will be a little more accurate.
One phone can register 3 TikTok accounts, but if you switch frequently, you may be prompted by the system to log in frequently and be forced offline. It is recommended to switch for more than half an hour or an hour each time, during which you can browse videos.
If you have many TikTok accounts to register and manage, you can try ClonBrowser for efficient and secure management. Because it provides you with a separate and secure running environment, each account does not interfere with each others.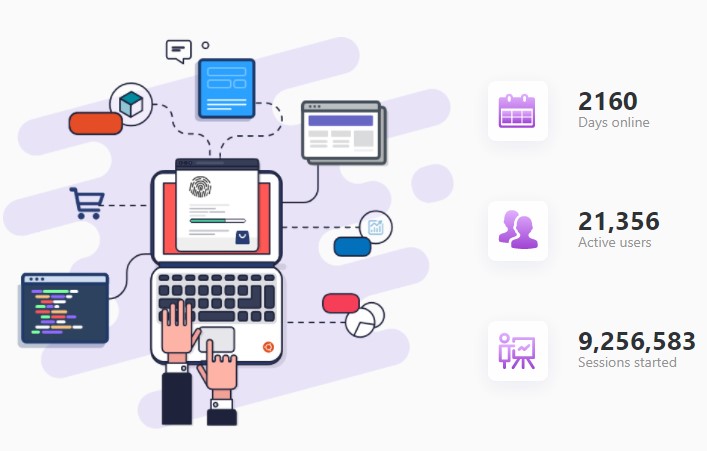 How do I send private messages to my fans?
If you want to send private messages to your fans, you need to set "who can send you direct messages" to Everyone.
To send a private message to a fan, you must meet three requirements:
TikTok is very concerned about user privacy, so if you want to contact someone privately, you need to follow them after they follow you.
The other party is not set to private, that is, public. If the other party has set privacy, you can't send private messages, you have to apply.
You have to bind the available cell phone number.
Only when these three conditions are met, you can send private messages to the user.