Some Facebook users click on the message but can't reply in time, reading but not replying will make everyone embarrassed. So how to hide it on Facebook?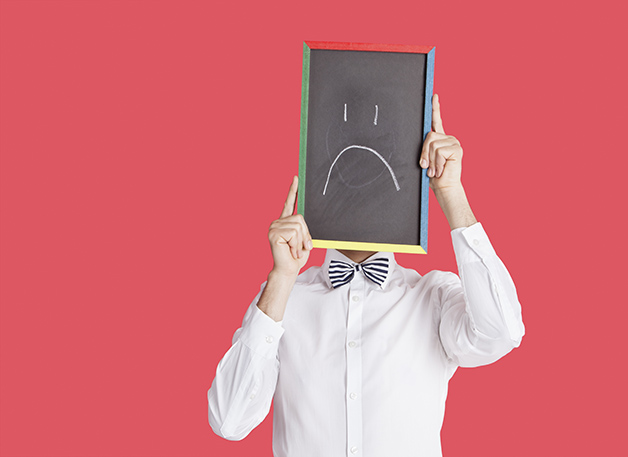 How to hide Facebook "seen" mark on Android phones?
Use Unseen for Facebook
After downloading and installing unseen for Facebook, you can log in to Facebook again to achieve invisibility.
But this APP needs to pay attention to several points when using it.
Firstly, it is not a plug-in, but a replacement app for Facebook, after downloading, you can log in and send and receive messages normally through this app even if you don't have Facebook downloaded.
Second, if you want to hide the read marker, you can't open it directly through the messenger list. You can long-press the message to open it or open the app directly to see the content of the message.
Use Unseen

After you install Unseen on your phone, even if you view the message, it will not leave a mark.
And this app is not only for Facebook but also for other platforms.
After installing it, the first time you open it, the option of settings will pop up. Select Use unseen, then go back to the home page and click Settings in the upper right corner. After checking the platforms you want, these platforms will no longer show the "seen" mark.
Manually hide the Facebook read marker
This way is available for both Android and Apple phones. It is a little bit troublesome but very practical.
When you receive a message, it will be displayed on your phone and you can view the message through the lock screen. As long as you do not click in, it will not show read.
What if the message is too long to read all of it?
You can turn off the network or adjust it to flight mode so that you can tap on the message to see the full content without worrying about the message not loading. Because the information has been synced to your phone before you turn off the network.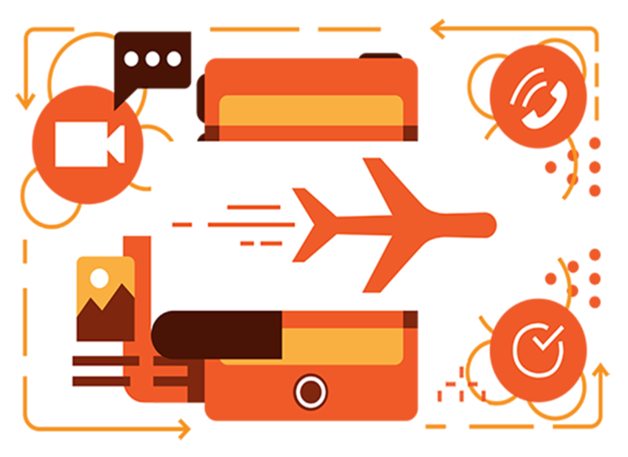 Don't rush to turn on the network after you finish viewing the messages. Turn off the app from the background first and then turn on the network, so that you can k complete information content, and the status will not show read.