One of the embarrassing things for many Facebook users is that many of them cannot reply to the messages sent by their friends in the first place, but the read mark is shown on the page. So how to hide the Facebook "seen" mark?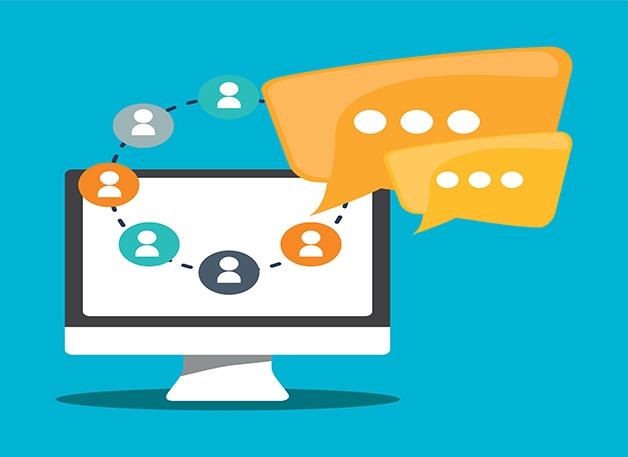 How to hide the 'seen' mark on the Facebook page?
If you just want to hide the read mark for a certain period of time, you can try this method. But it only works for computer clients or web clients.
Tap on the icon of the message
There is a small circle under the date, move your mouse to the circle, and a mark unread will appear, click and you are done. If you are logged into Facebook on the web, click on your friend's name, and a new window will appear, click on mark unread directly.
How to hide Facebook messenger marker on mobile?
Facebook Messenger has an option to mark unread, so how should I do it?
Open the messenger.
Find the name of the friend you need to mark, long-press the name of the friend, a window will pop up, click and mark unread can be.
Use a plug-in to hide the marker
After installing Unseen in your browser, choose to turn off the read display. Restart your browser and you're done. With this plugin, the 'seen' marker will no longer be displayed in the chat window at a later date.