I've shared some tips for Facebook AD marketing, but are there any other advanced tips? Today, we will introduce them.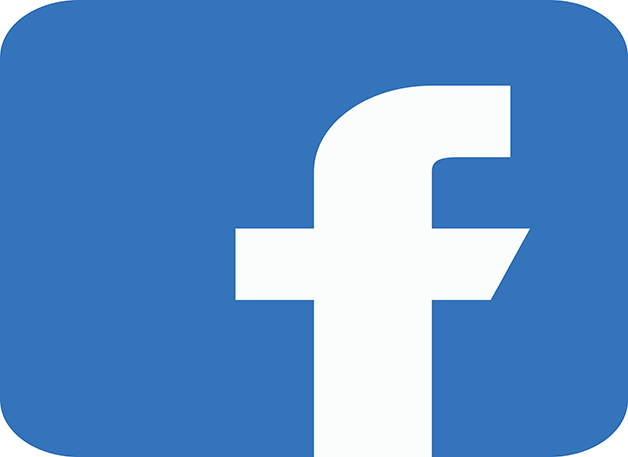 Tips on how to operate an account
Many people are using multiple accounts for advertising marketing. What problems should we pay attention to when operating multiple accounts? What are the advanced techniques?
1)Securely bind multiple accounts
Account security issues are out of control and there is no guarantee that accounts will be stolen or blocked due to false advertising. In the early stage, we not only need to abide by Facebook's promotion policy, but also need to pay attention to the use of the network, so the security Settings of the account need to be strengthened accordingly. If you need to carry out the operation of multiple accounts, it can be set up several administrators, so as to facilitate the later account retrieval and account of a complaint.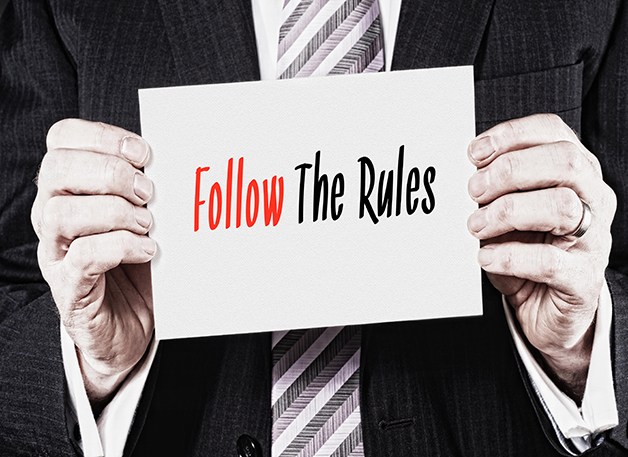 2)How to enhance brand exposure with multiple accounts
Multiple accounts can be a great way to get exposure for your business, so you can set up multiple accounts for marketing, with one main account for publishing and the others for forwarding.
3)How do I set the account information
When setting the account information, you need to determine the account cover, profile picture, and other information, can be your brand can also be related to the product, the most important is a setting of the homepage introduction, you can add the website information so that more people like to have the opportunity to see more detailed content information.
Tips for operating the home page
1)Define your purpose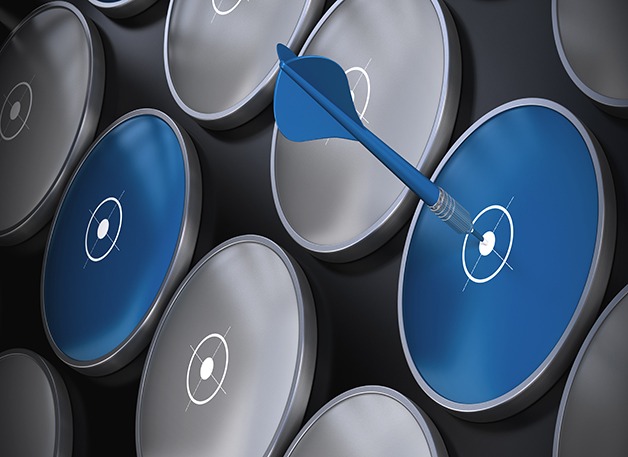 What is the purpose of creating a homepage? Is it used as a publicity enterprise, shop, or product? What are the advantages of your product? Only after sorting out these problems, the creation of the home page and a filling of the content.
If your brand is powerful enough and you have an audience, you can tailor your homepage.
2)Create empathy
How to let users have emotional resonance? It is necessary to design the brand's home page to be wonderful, the pictures should be delicate, the audio should be vivid and attractive, and the video should bring its own flow as far as possible, only in this way can it get more people's attention.
3)Follow the regional style
According to the country you serve to develop the brand home page, home page in the design as far as possible to refer to the style of the corresponding region, in the name setting also try to combine your brand and the information of the relevant region, so that it will be easier to attract potential customers.