What's the most important thing about Facebook marketing? That's publishing content and getting more followers. Do you know any tips to get more followers?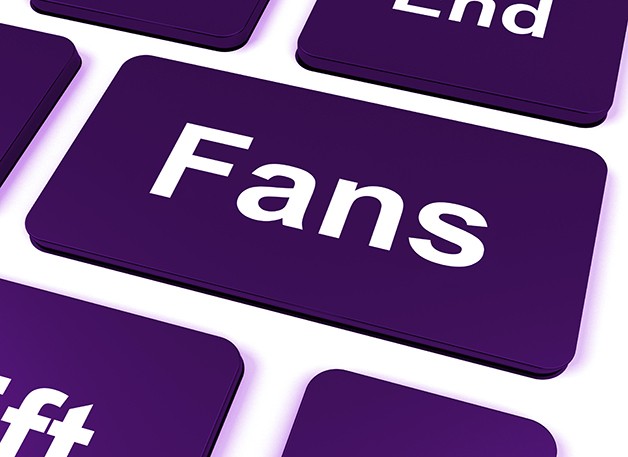 Tips for Posting
1)Display of corporate culture
Showing the company's culture can make the company more authentic. If the company meets users' expectations, the profile can help potential users get to know you better. For the website, photos and usually produced promotional pictures can be used to promote the use.
2)Release enterprise product information
After the integration of their own product information, according to the region, topics and questions and answers, and other forms published and shared to your home page, so that customers have a corresponding understanding of the product and brand.
3)Deliver content that customers love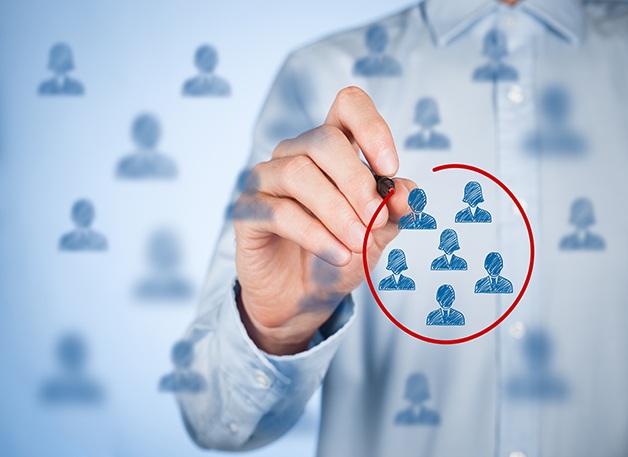 In view of the visual sensory society, the effect of pictures is far better than words. In this case, abundant pictures can be used to make the product into a photo album, which will brighten the eyes of users and make them want to have a deeper understanding of the product if they are interested in it.
4)Release industry-related information
When you share special information on your home page, add trending topics or product-related tags to make it more effective.
5)Ensure regular content updates
In order to get more users to pay attention to you, you need to ensure that you have enough update frequency so that you can be active so that people will bring more profound impressions, but also can participate in some interested circles, share their favorite content and communicate and interact.
Tips for gaining fans
1)Invite customers to follow
Once you've built up a customer base, invite your customers to follow and like your page via Facebook's email invite feature.
2)Use search
When customers and fans are determined, the search function can be used to send messages one by one according to the users searched, and invite each other to follow the home page and give a "like".
3)Research companion's homepage information
After the Facebook page is established, it is necessary to build product-related content in order to attract more users and gain recognition from users.
If you don't know how to set up a home page, study the layout of a peer's home page, take advantage of it and change it.
4)Use groups to expand your focus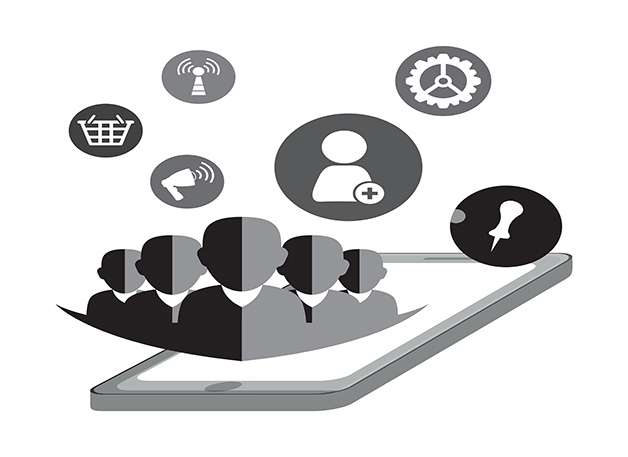 The group function of Facebook is an extremely social element, and the most important point of the group is that users can show their sense of existence, so as to form a high sense of dependence. Therefore, a good operation of the function of the Facebook group will double the effect of marketing.