When using Facebook ads for secondary marketing, you need to think about how the AD will be remembered when the user closes the page. What strategies can you use to facilitate the conversion?
Re-market to those who have abandoned their shopping carts
Surveys show that more than a quarter of users change their minds after adding a product to their shopping cart, either because they suddenly don't want to buy it or because they want to see if there is a cheaper one.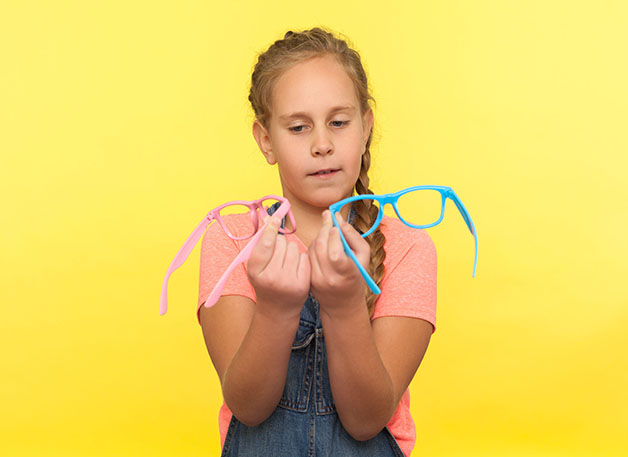 So, to win them back, you need to convince them that your product is the best value.
If you only use discounts for secondary marketing, you need to think carefully about whether this method can be used all the time, after all, it will not make a profit. So you can think of other ways, such as free shipping, to get users interested.
How to keep the product on display
If a user sees different product information on the site, it proves that the user is interested in your product and even has the intention to buy it. In this case, Facebook advertising re-marketing can be used to continuously promote the product, which has a great possibility to increase user conversion.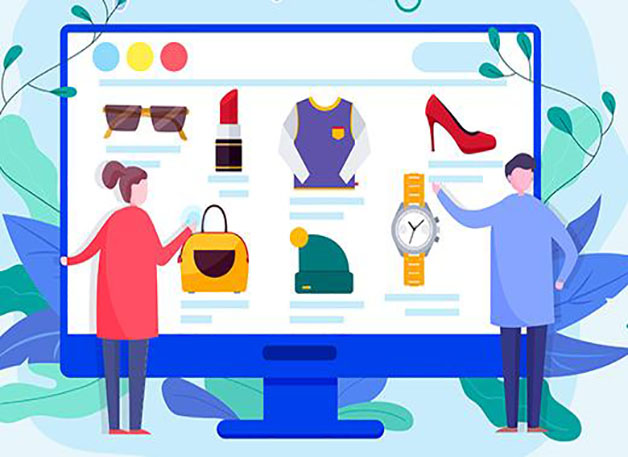 Be careful not to exclude people who have been to their shopping cart when re-marketing on Facebook, because you can't be sure that they have placed an order, so those who have abandoned their shopping cart can be the best re-marketing users.
Email alerts
For most users, there will always be some people who are interested in your store's products, but they seem to forget you after buying them. Such users can also be re-marketed.
So how do you re-market people who haven't shopped in a long time?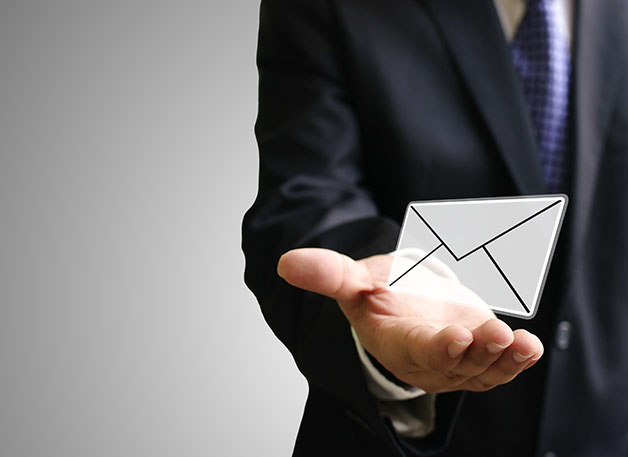 If your product is expendable, you need to calculate how long it will last. Pay attention to the calculation of time, do not set it too short, so that users will feel that you are urging them to buy again, which will easily cause users' aversion.
So, no matter how long you set it, keep track of the last time you interacted with it, or the custom group of people who didn't open their email messages.