Why re-marketing Facebook ads? Facebook re-marketing is about delivering ads to people who have visited the site before. So what are the strategies for Facebook's AD re-marketing?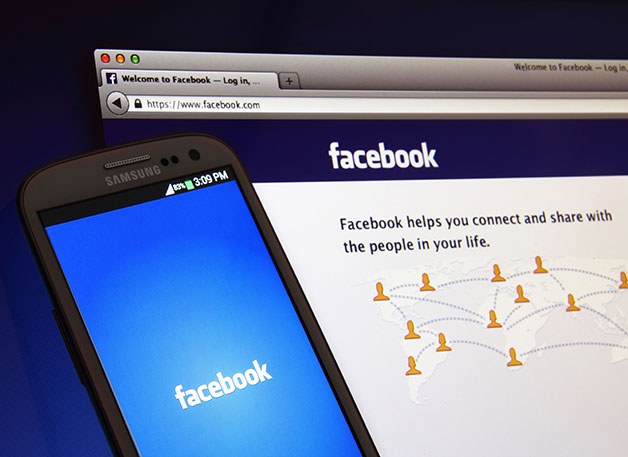 Keep in touch with users who haven't bought
Some marketers think that if a user doesn't make a purchase for a week, they'll never make a purchase again. But is that right?
When marketing a product, one thing you need to know is that a user doesn't make a purchase doesn't mean he's not interested. Some users may not need it for the time being, but that doesn't mean they won't buy it in the future.
So you can re-market to those users. and if still fail to get a conversion, you can shift your focus and just stay connected with them.
1)What are the best ways to keep in touch with your users?
Give users a reason to keep paying attention to product information.
2)Why need users to keep paying attention to product information?
Every user on Facebook doesn't spend a lot of time on content they're not interested in, so advertising needs to be focused on the first few seconds. You can add discounts or other offers to your ads to increase their appeal.
When re-marketing Facebook ads:
Understand the user's psychology, grasp the pain point, and show them what they are interested in.
Grab the undecided users
1)How to define the undecided users?
You can target the audience that has been browsing the site for the longest time, and if they've been browsing for a long time and haven't made an order, they're definitely hesitating.
It can also be targeted at users who have visited a particular web page, an audience that has a high level of interest in the product and can achieve high conversion by providing them with appropriate help.
2)How to convert the undecided users?
For example, most of these hesitant users need the help of customer service when shopping online, but only a small part of users will actively contact customer service to seek corresponding help, like another part of users may give up buying.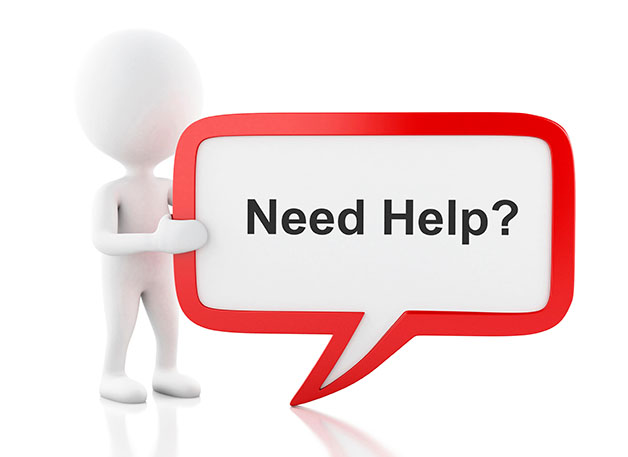 So, in this case, you can use Facebook Messenger ads, which drive users to connect with brands and direct them to Facebook Messenger pages.
Facebook Messenger ads can increase conversion by allowing brands to have direct conversations with users, as well as access to personal information and ease of answering customer questions.