Many cross-border e-commerce companies use Facebook for advertising, so do you know how to find business opportunities through Facebook?
What is the most critical issue in finding business opportunities? It is that you should have enough acumen and prejudgment about the development trend of things, as well as drilling into the product marketing tools.
What is prejudgment?
People's prognosis of a thing will affect the later choice, so everyone needs to think about what the future development will be. For example, is your field going to be a success or a failure?
Some people, however, feel that the future is still far away from them and they don't need to think about this in advance. If you think so too, you are wrong. You can only have a better chance of development if you look at these issues from a higher perspective, a wider view.
You also have a big picture and a small picture of the development of things in anticipation. If you look at the long term then you will be more profitable.
Take a simple example. Some people set up after the launch of Facebook, contacting internet celebrities on a large scale and also cultivating their own celebrities. This saves some money and builds up a following.
By the time others discover the importance of the social media platform, you will already have the resources they need on Facebook. At this point, you can expand your space and market to other platforms and operate in tandem.
Delve into product marketing techniques
Some cross-border e-commerce companies may not have strong foresight, which is why they keep struggling.
This is when you need to conduct appropriate research for the countries and people you sell to and drill down for the information harvested. Understand the acceptance of users based on the information obtained from them.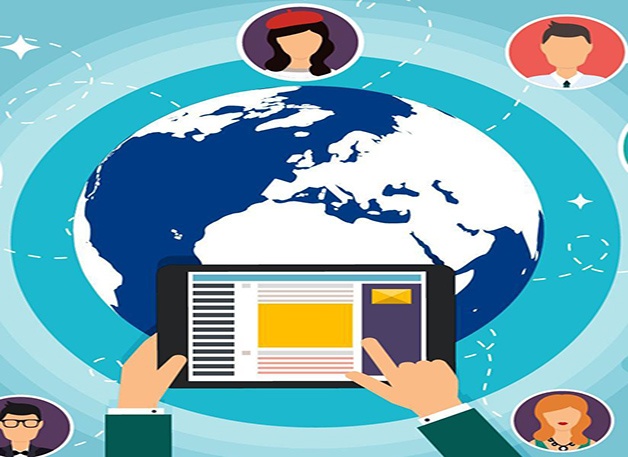 Whether it is Facebook marketing or trying to make higher profits on e-commerce platforms, the most successful way is to choose the right products. What you have to do is to look for the differences between products and drill down deeply into the category.
Of course, no matter which platform you choose, it's important to delve into the rules of the platform so you know where to dig for products and where to make money.