Anyone who uses Facebook for advertising and marketing knows that it is important to be able to grab the second in the comment section. So how can you grab the second in the comment section?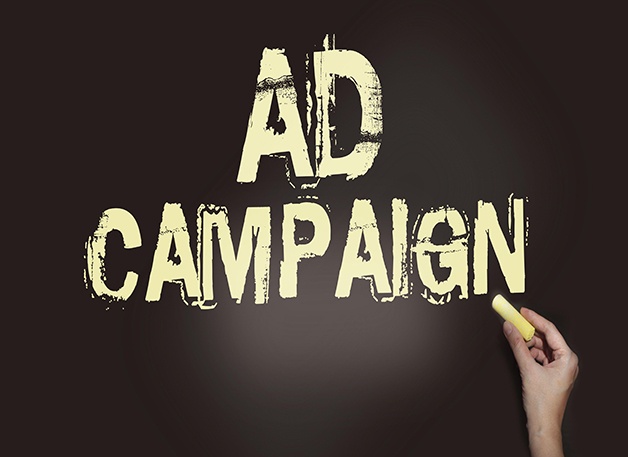 What is the use of the comment section second?
If you can grab the first comment on the popular page in time, you can get a wide range of exposure as long as your comment is prominent enough, which is the same as getting a free publicity opportunity.
How to grab the second in the comment section?
Some people will say: If there is a regional time difference problem, it is impossible to keep an eye on whether there is an update or not.
If so, this will require you to set up through Facebook. So how does it work?
1)First you need to follow the page you need, so you become his fans.
2)Click all start, so that you can receive timely notification of updates to this account.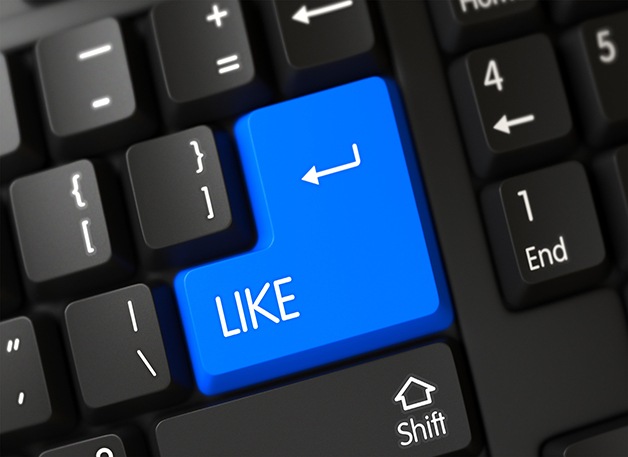 Now that you have solved the problem of timely notification of post updates, then the following needs to be addressed is the comments.
For comments, some people have raised the question: even if fast, I can't catch up with the speed of other fans' comments, how to solve it?
If you can't grab the second the first time, you can put the post up. That is, click like on the content of your published post to make it the best display.