Many users not only use Facebook to attract traffic but also through Facebook to select products, so how to use Facebook to select products?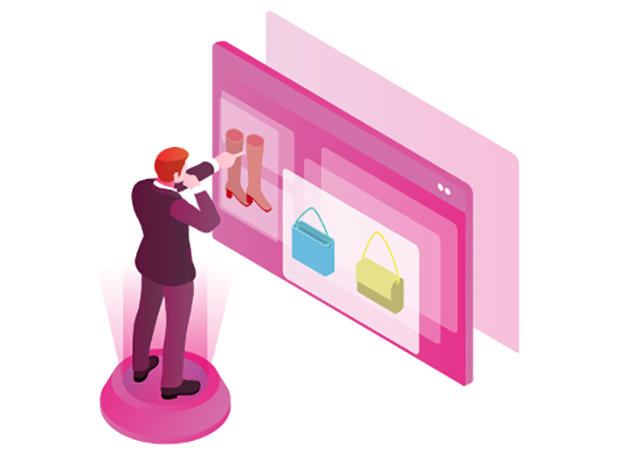 Find hot products through the promotion
Facebook has now basically become the marketing platform of choice, no matter where the product sales are made, they will choose Facebook to attract traffic.
When you use Facebook for product marketing, you need to pay special attention to the posts you make. If there are corresponding comments about a week after the post is published, it means that the market for this product is not too saturated and it can be sold in your own store.
In this way, you can dig out more information about new products, which is one of the most effective ways for merchants.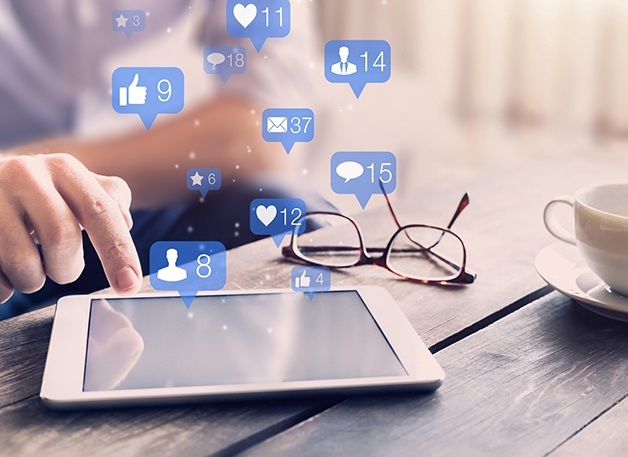 Can I put the watermarked video directly into the store?
No. You can look for videos without watermarks, but this approach is also risky. Because you are infringing by using someone else's video.
As soon as you use Facebook ads to drive traffic to the homepage you are involved in copyright infringement. So while this idea will allow you to get traffic quickly and increase your profits, and save you the cost of time, it is not recommended. Remember not to miss out on the big picture.
Watch your competitors' ads
It is very important to keep an eye on your competitors' ads after placing Facebook ads. Because you need to know their ad materials and audience groups to make yourself more competitive.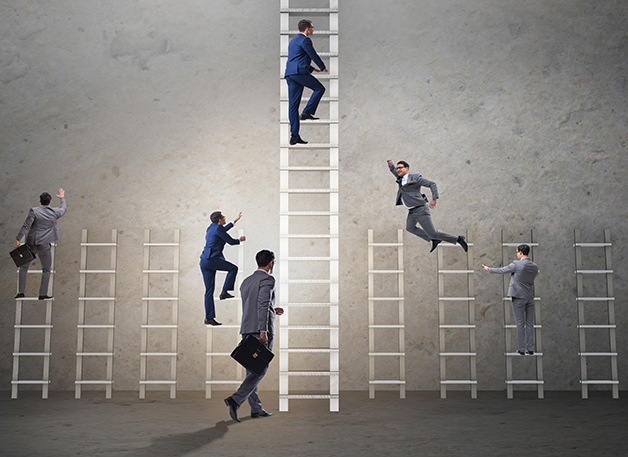 How can we detect the competitor's advertising information?
Open their Facebook page and click Information and Ads on the left side to see the information they put up.
You can also install Facebook pixel assistant and then visit the website so that you can also learn about your rivals' advertising information. If the pixel assistant icon is grayed out, it proves that no pixel information is found on this website. You can add a few products to your shopping cart or visit your opponent's website regularly, and after a while, you will find that you can see your opponent's advertising information in the news summary of Facebook.
What information should I focus on when looking at competitors' ads?
Text and material used by competitors in advertising.
The age orientation of the competitor's audience.
How target audience visit the page?
What kind of advertising space do competitors choose in Facebook's news summaries.