There are many users who do not care about the preliminary account maintenance when they perform Facebook operations and wait until they receive the verification message before they realize their mistake.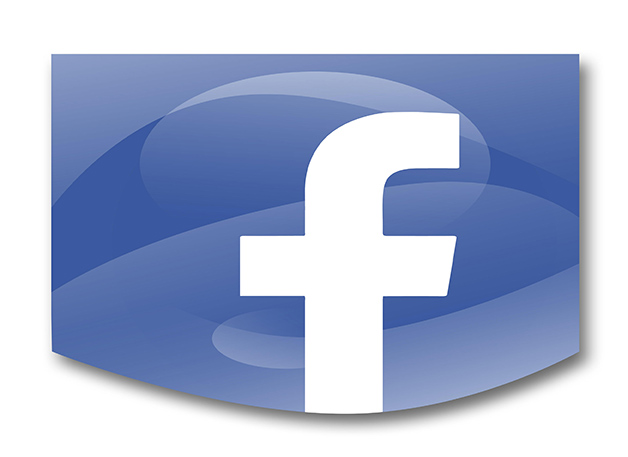 Facebook platform is a very relationship-oriented platform, so very opposed to arbitrarily increasing the volume of unfamiliar users. So if you want to use Facebook for traffic generation, you have to abide by the rules of the platform.
How to unblock Facebook after it has been blocked?
Use your real phone number
Try to use your real phone number when registering. Because this way, even if the verification is triggered during the subsequent operation, it can be unblocked quickly.
Do a profile photo verification
Facebook sometimes does not verify by SMS, and another way to verify is to ask you to do a profile photo verification.
If your account has a blocking problem, then Facebook will ask you to verify several avatars in order to unlock it. At this time you can log in to your other account and check the friends' section of the blocked account to see if the avatar matches the one provided by Facebook. If it shows the same, you've found the right one.
Fix the network environment
When using the network must remember to fix the network environment. Once you have logged into Facebook using a certain network environment, don't just change it, because it is easy to cause suspicion of the platform after the change.
Verification of payment accounts
If you use Facebook advertising, you must have bound the corresponding payment account, if you receive verification, you only need to provide the last three of the card number can be.
Verification of payment accounts only applies to those users who have bound accounts, if you are not bound is not triggered by the payment account verification.
However, it should be noted that on Facebook, once you have bound a payment account, you cannot unbind it. If you want to change your payment account, you can only change your account.
Authorize several personal accounts
If you have created a page, you must have a lot of fans. When you manage the page, it is recommended to authorize several personal accounts for Facebook account management. If there is an account violation or account deactivation, there are other operators who can manage it.
However, if the home page is deactivated, it is a big problem. Therefore, in the operation of Facebook accounts, it is important to take precautionary measures to prevent the blocking of accounts. Waiting for the account verification before trying to remedy it is very troublesome.