One of the most important things when running Facebook ads is the selection of AD material. So how do you detect your opponent's material, text, and bid information?
There are two main ways to detect opponents. One is tool query, and the other is manual tracking.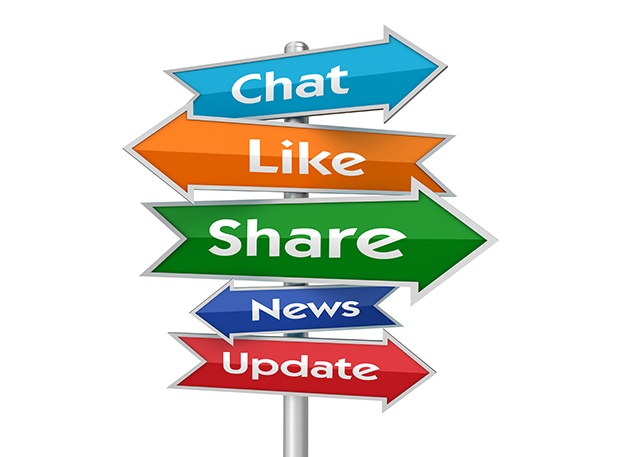 Manual tracking
Here we will focus on manual tracking. Before you start tracking, you need to know if your competitors are advertising. At this point, you can go to the competitor's website and check out their plugin information.
When you get to know their ads, you need to know what materials the ads are using, what content the ads are running, and where the ads are positioned. So, how do you find this information?
This is where you take advantage of Facebook's powerful tracking and matching capabilities.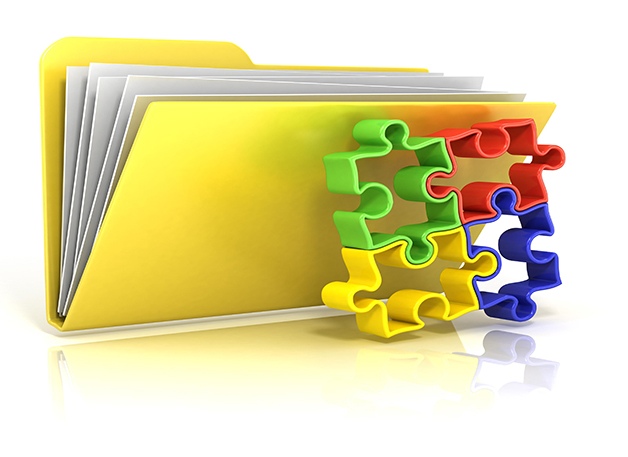 Facebook's information matching function
Facebook is such a connected platform that every move you make is known to Facebook. Why do you say that? Taking ourselves as an example, Facebook uses your likes, shares, comments, and even your friends' information for data analysis, which is why Facebook often recommends friends to you.
What does Facebook rely on?
It's based on what you and your friends talk about all the time. This will refer you to friends in your friends' branch.
So, you have to take advantage of the power of Facebook to know what materials your competitors are using and where they are advertising.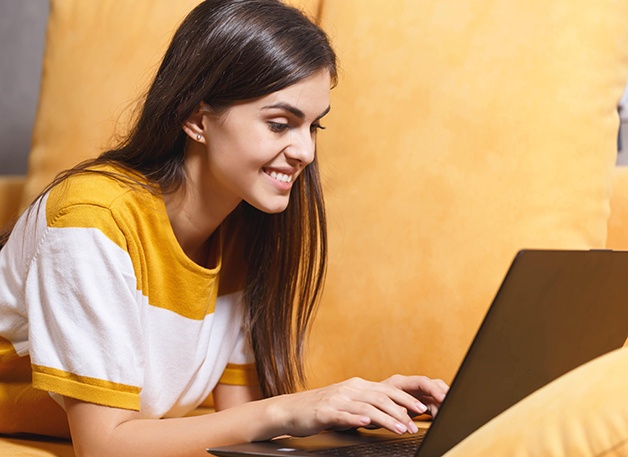 How to operate?
1)Frequent your competitors' websites.
2)Search and click on Facebook a lot. You can also search for the brand name and link of a competing product, or leave a comment on his fan page.
Repeat these two steps and you'll see competing ads appear on Facebook in your news summary or in the corresponding AD space.
Why do a search on Facebook?
Users typically install Facebook tracking pixels on their websites so they know who has visited them. It may seem silly, but it allows your competitor's ads to run within your control.