Now there are many cross-border e-commerce enterprises using Facebook advertising for drainage, in order to help their stores have better development, then how to set up a Facebook advertising account?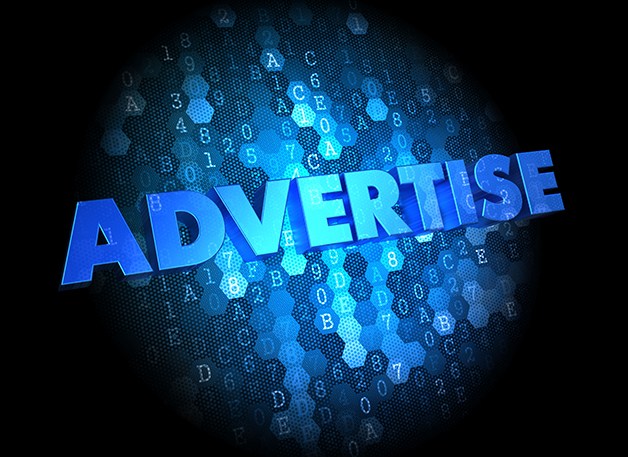 Facebook Ads – The company's advertising account
First of all, we need to understand what is an AD account?
It's the Facebook account you use to advertise. In fact, the personal account can also be used for advertising, but a personal advertising account is prone to account suspension. It is important to note that once an AD account is suspended, the balance in the account cannot be retrieved. So it is recommended to use enterprise accounts for advertising.
At this time someone may ask, enterprise advertising account to apply for with whom?
You can search Facebook's official agents and ask them to apply.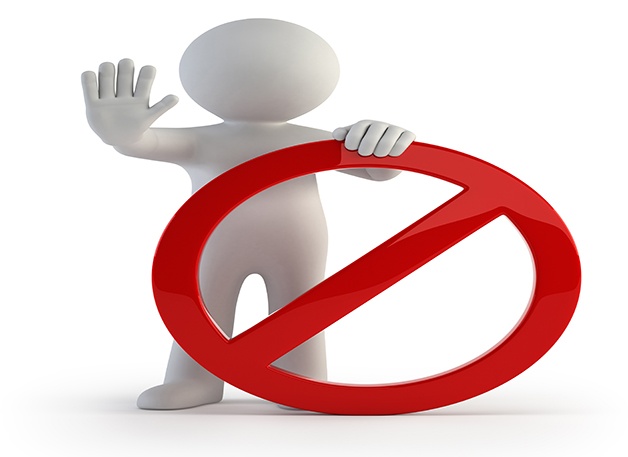 Facebook ads – Apply for a personal account
You can use your email address or mobile phone number to apply for applications. If you are worried that the account you apply for is not very stable, you can use the mailbox to register first.
What do you need to pay attention to when registering?
1)Try to use real information when setting your avatar and name. If you encounter verification in the later stage, you can unlock it quickly.
2)The use of registration information must be backed up because there is also a birthday verification in the later account verification.
3)Ensure the unity of network information and device information, and do not frequently replace.
4)Don't add friends too often, or Facebook will identify you as having abnormal behavior.
What are the common authentication methods when an account is abnormal?
1)Verify your mobile phone number or email address: It is easy to receive a notification that you need to verify if you have an abnormal operation or account login or if Facebook detects some problems. If you don't receive a captcha, you can wait a few days.
2)Registration birthday verification: Fill in according to the birthday information of registration.
3)Man-machine verification: select the picture to unlock.
4)Recognize people by pictures: The system will randomly select several friends' pictures or names for you to choose from, so always back up your friends' information for emergencies.
5)Some features are temporarily disabled: If you do something too often, Facebook will consider it a machine operation and you can resume it at the time prompted by the system.
The relationship between enterprise page and personal account
The corporate or brand account information that you see on Facebook is actually a corporate page that you can create as long as you have a personal Facebook account.
What are the benefits of creating enterprise pages?
1)the enterprise page has professional and unique: can display the company's concept, activities, products, and other multi-dimensional information content on the enterprise page. This is the level of information that individual accounts do not have, so they cannot reflect their professionalism.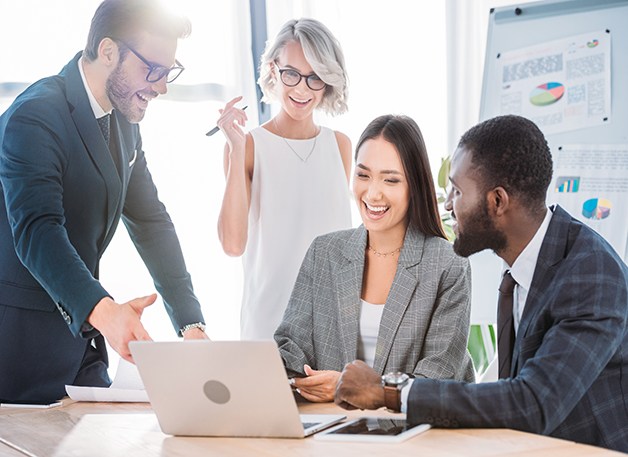 2)enterprise pages can be managed by many people: because of the instability of personal accounts, if there is advertising content, it is easy to appear the risk of disuse, the accumulated resources will be nothing.
So the enterprise is best to use the enterprise page so that it can be managed by many people, as long as there is an administrator account that can be normal operation, the enterprise page will exist.
3)There will be more operations and functions on the enterprise page.