Why do you need to improve the quality of TikTok videos?
TikTok is mainly operated by an American company based in Culver, which is mainly in the short video business, and it is currently one of the hottest short video apps in the world.
The world is currently suffering from an epidemic and most people choose to use TikTok to spend their time. And TikTok is also starting to become a platform for the e-economy, which is a huge opportunity for many people whose income has been reduced due to the epidemic. As long as you can get traffic, then the venture is half successful.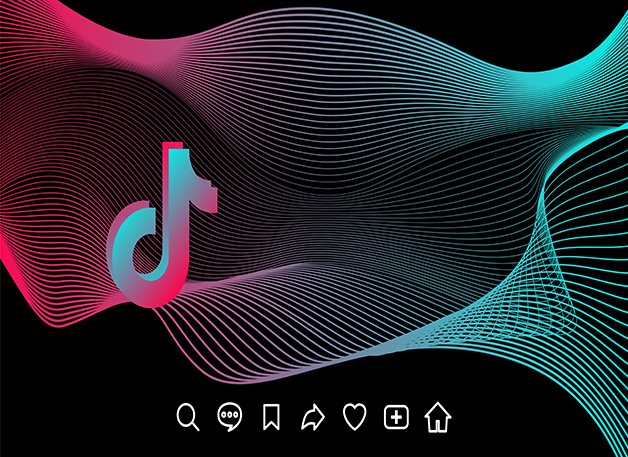 But what does this have to do with improving the quality of TikTok videos? If you want to answer this question, you need to understand the mechanism of TikTok's platform.
TikTok's algorithm is extremely attractive. All TikTok videos, regardless of whether the quality is good or bad, will definitely have views after they are posted. TikTok will assign views to each video based on the algorithm. Then, TikTok will decide whether to recommend your video to more viewers or stop recommending your video based on your detailed data at this stage.
Thus, TikTok's algorithm gives every user who has the ability to produce quality videos a fair chance to compete with industry luminaries. The fairness that everyone has been seeking is realized in the platform of TikTok. As long as you have high-quality TikTok videos, you may become famous overnight.
So to run TikTok well, it is especially important to improve the quality of your videos. How to improve the quality of TikTok videos? Please read on!
How to improve the quality of TikTok videos?
Accumulate topics and materials
First of all, you need to clarify the image positioning of your account and make precisely targeted videos according to the hobbies of your target user group. Then keep accumulating material for making videos and keep a fixed update frequency.
Anyone who has operated a media account knows that the activity of the account has an important impact on the account weight and the ability to be recommended. And new fans and keep fans active need to have a continuous output of works.
But where do you get the constant inspiration and creative material?
You need to develop the habit of collecting hot events and news and accumulate material on a daily basis.
Observe more stories around you, record valuable things, and use them as material for creating short videos.
Browse more videos of the same type to find what you should learn from them. For example: How they operate TikTok videos? How to make videos to attract user interest? How to write video titles and copy? How to increase the number of user likes and comments?
Optimize the presentation of the video
Optimize the material of the video
Besides accumulating creative ideas, you also have to keep optimizing and adjusting the presentation of the video to create a better user experience. For example, choose some recognizable main characters before shooting the video.
Optimize the shooting environment
Be very careful in choosing the shooting environment and be flexible in using video effects.
When setting up the shooting scene, try to make it as beautiful as possible. For example, choose some pleasant scenery to increase the beauty of the video.
Optimize the details of the video
Pay attention to polishing the details of the shooting. You have to treat a short TikTok video of only 15 seconds as if it were a formal movie.
For very important shots, you have to try to highlight them and make them perfectly detailed so that viewers can quickly find the point of the video in a short time.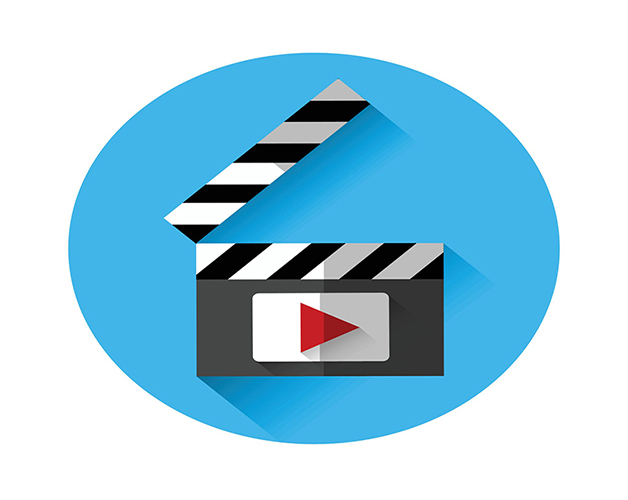 Be brave and experiment with ideas
Creation itself is – a constant process of trial and error, don't be afraid to try out new and exciting ideas. For Tiktok, which loves short videos, whoever can show their personality in a limited amount of time will get the views.
Novel ideas will always be able to attract people, so don't try to find a rule of success that can be copied infinitely.
In fact, although TikTok short videos are already very popular, it has only just emerged in the last few years and everyone is in the figuring out stage. Therefore, you also have to seize this golden time to keep experimenting with the shooting style that suits you. To stand out in this fierce competition, you need to have the courage to challenge yourself and always keep on optimizing and innovating your content.
Being able to create really good TikTok videos is the core of gaining competitiveness and business opportunities.