TikTok has become a platform with global influence. According to SensorTower, TikTok is in second place in terms of downloads in Q4 2021. For an app that has just been born, it has a lot of traffic and potential. It may become more expensive to use it for revenue in the future, but for now, TikTok is one of the less expensive options in its class of social networks.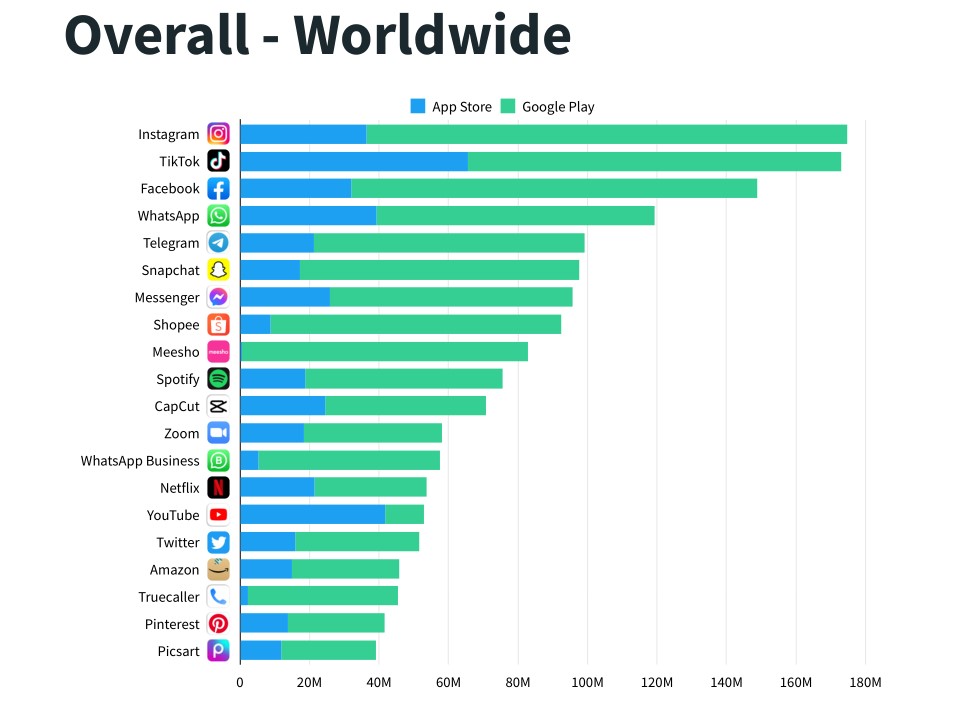 But some users often stay up all night making videos, and then make a video that doesn't work as well as a simple video made by someone else. It's a shame that you've been preparing for a long time to gain prestige and money, but end up with nothing.
This article is very suitable for users who are just starting to run TikTok, it will let you know why you are having this problem.
Two common problems when running TikTok
Why are there no views on TikTok videos?
If your account has never had any violations and is a newly registered TikTok account, then after you have posted 20 videos, you can watch some more videos from the foryou page and then watch the video views.
If there has been no viewing volume, then it means that there is a problem with your account running environment. Because even if the quality of the video you made is not good enough, there will be views, just a matter of how many. Because TikTok provides a base of views for each newly released video.
Check if the environment where you are running your TikTok account is insecure. For example, your IP address changes frequently, or you are always logged into the same TikTok account on different devices, or maybe you have multiple TikTok accounts that are linked.
Why is the number of TikTok views not more than 100?
As long as the TikTok account is running in the right environment, then there will definitely be views. But why do you have less than 100 views? This is because the content you create is not high quality enough, and you only get the basic amount of views.
According to TikTok's algorithmic logic and recommendation mechanism, after you have received the basic views, TikTok will evaluate whether your work is eligible to be recommended again. TikTok's recommendation has several rounds, and each round will review your eligibility. TikTok system will measure the quality of your work based on the audience's reaction (number of likes, comments, retweets, followers, full plays) after the first exposure.
It's like passing a level, you may not even pass the first level, but other people have passed several levels, so other people's work has more views than yours.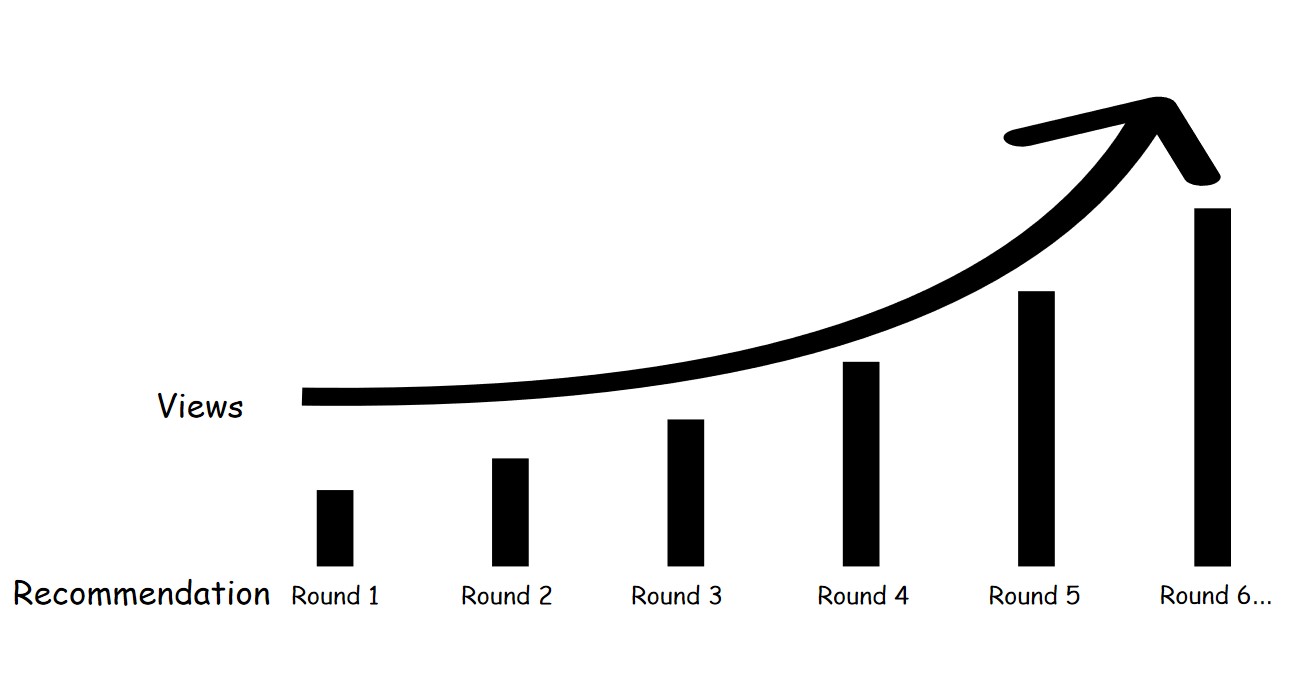 How to run a TikTok account effectively?
Ensure a safe TikTok account running environment
Regardless of which platform you are running your account on, ensuring a secure operating environment, protecting your privacy, and preventing account linkage is of paramount importance.
If something is really wrong with your TikTok account environment and you want to make changes, you can use ClonBrowser to maintain it.
ClonBrowser is a multi-configuration browser that protects your privacy and allows you to manage multiple accounts. It is available on both computers and cell phones. Here all the information about your TikTok account is protected so that the outside world can't peek into this information. And you can manage your multiple TikTok accounts by creating many profiles to simulate different devices without worrying about the occurrence of associations.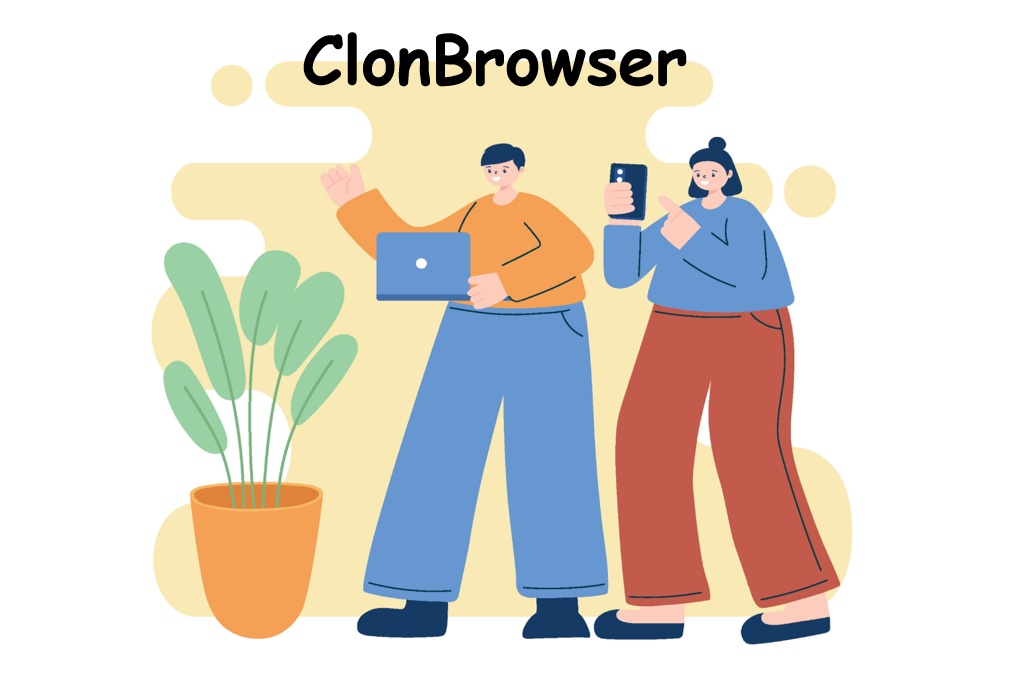 Grow your TikTok account first
For a newly registered TikTok account, don't rush to place your work first, you need to watch some videos from foryou page, and post your thoughts in the comment section when you see video content you like, so that TikTok will understand your preferences and consider you a friendly account. Of course, in addition to watching videos, you can also watch other people's live streams.
After developing your TikTok, then start going to upload videos. Remember to space out a few minutes after posting a video, don't upload many videos at once. During this time you can continue to browse videos from foryou and watch live streams.
Post quality TikTok videos
Most people running TikTok accounts these days edit their videos creatively and use popular background music from TikTok with English titles and tags that correspond to the content. (For more information on how to choose hashtags, check here.) We recommend that you post your video within 6 hours of editing it so that you can reduce some of the repetition rates.
It's best to have some interactive content in the very first video you post so that you can lead users who watch it to like or comment on your video.