There are many factors involved in the Facebook news digest algorithm, so you should pay attention to the publishing of content. What types of information can be displayed in the news digest?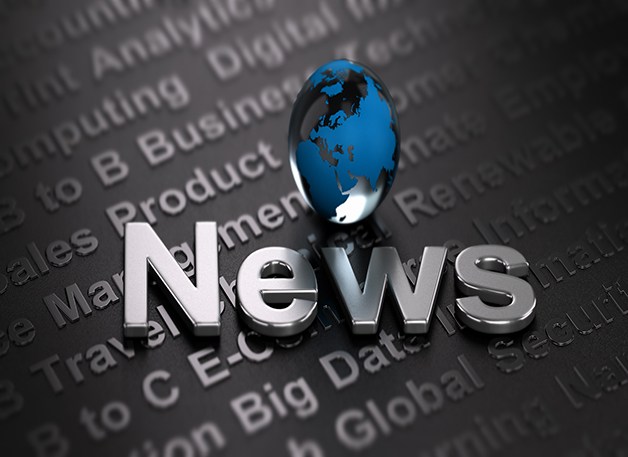 What is Facebook News Digest?
A news summary is simply information flow. The information that is displayed at the top when logging onto the Facebook home page gets a lot of exposure.
What information is included in the Facebook News Digest?
There are several points included in the news digest: images, videos, links, advertisements, status displays, Facebook group updates, etc.
Facebook's starting point for the news digest is to improve the user experience, so it will show quality content to the right users at the right time.
What are Facebook's judging requirements for content?
1)How often do you interact with posts made by your friends, and with posts on your fan page.
2)The length of time users spend reading posts.
3)The number of likes, comments, and shares your friend has on the post will be displayed.
4)If you often click to reflect the post, or if you often hide the page post. Facebook will receive the appropriate feedback and will not show similar content later.
5)If you often click like, share or post comments, Facebook will also crawl the relevant information, and similar content information will be displayed later.
What does Facebook use to judge quality content?
1)Is there any corresponding action for the content you don't like?
2)Is the content shown helpful to you?
3)Is the source of the content reliable?
4)Have you shared similar content before?
5)Is the content timely and relevant?
How to get into Facebook News Digest?
1)Create relevant content for users in a timely manner.
2)Interact regularly with your friends so that you can build a trusting relationship with your users.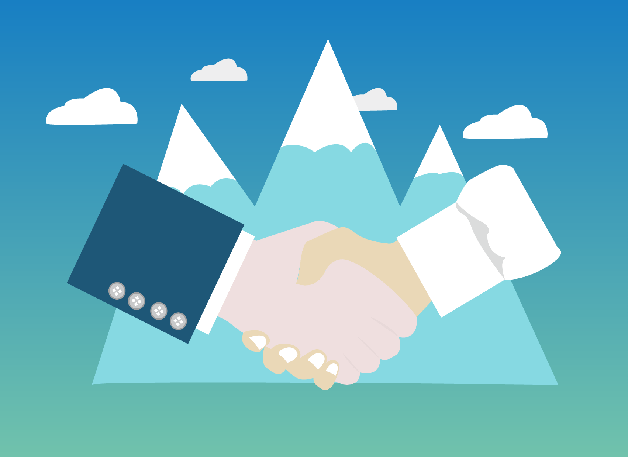 3)Before you post, consider: Is it a post your friends like?
4)For the Facebook news digest algorithm research, it's all about trying to know what Facebook likes, what it doesn't like, and so on. Then make changes accordingly as required, which will help you in your work and also avoid the path of aimless Facebook testing that occurs.