Choose the one that suits your business growth
program plan
ClonBrowser gives you the right to choose the speed of business growth.
Choose the solution that suits you below, and flexibly adjust the amount of storage in the browser configuration environment; efficiently allocate and manage team work; automate functions instead of work operations, and use one as ten.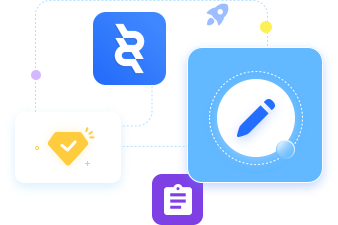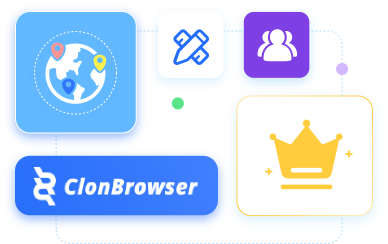 Control everything easily:
Customize your own program plan!
No two leaves are exactly alike, and no two businesses are alike. So if you have special requirements, simply contact us and get a custom solution to help you achieve your goals.
Save more browser configuration environments
Collaborate with more team members
Use API to automate tasks