Well into the 21st century, the Web has long been an integral part of life and production, and having one or more Gmail accounts doesn't seem impossible.
Do you hate to get home from work and check an email from a friend, only to find it nowhere in the myriad of work emails?
Do you not want to send an email to the wrong person?
Do you need multiple Gmail accounts for your business activities?
All of these seem to be why you create multiple Gmail accounts. So how do you manage multiple Gmail accounts efficiently? This article can help you!
In this article you will find out:
How to set up multiple Gmail accounts
How to manage your Gmail accounts
How to manage multiple Gmail accounts
How to set up Multiple Gmail Accounts
1) Create your first Gmail account
If you want to hike thousands of miles, take the first step. To set up multiple Gmail accounts, you need to have your first Gmail account. Before you can create your first Gmail account, you need to create your own Google account. This is a step you can't refuse because when you open Gmail's sign-up page, it redirects you to set up a Google account.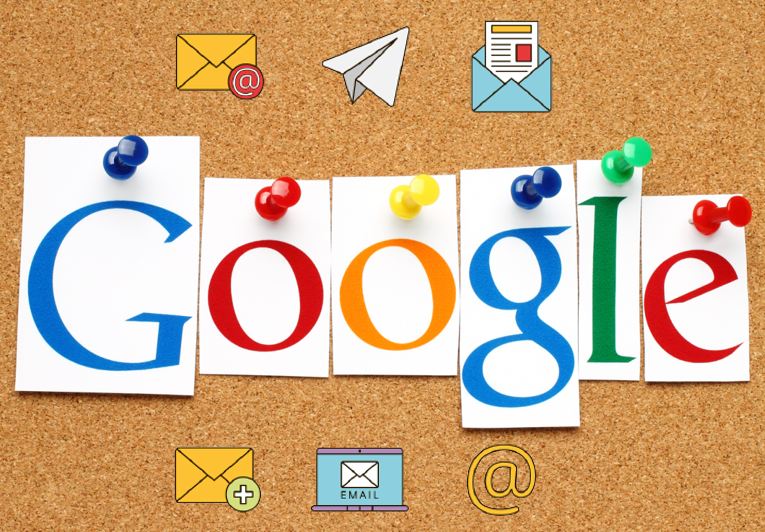 After entering the page, you need to fill in the corresponding information, such as name and location, as prompted. Then enter the username and password for the email you want to create and click Next to create an account.
On the next page, you need to select the region you are in, and then enter the number of the phone that can be connected to get the verification information. After receiving the verification information, please enter it to verify your account. (Users can adjust the language or register an account on the mobile terminal if they cannot receive the authentication information)
You may be asked to enter personal information on the next page, such as date of birth and gender. After filling in, please read the various policies of Google in detail to ensure the security of your account. After reading, please click "I agree" to finish the last step if you have no questions.
Please note that you should set a strong password for your Google account to prevent theft.
When you have a Google account, you can go to Gmail and get your own Gmail account! When you log in, your avatar will default to the initial of your username.
2) Set up multiple Gmail accounts
If you already know how to set up Gmail accounts, you can follow the steps above to set up other Gmail accounts and create multiple Gmail accounts. Just remember to use a completely different id and phone number, otherwise, the registration will not be valid.
How to manage multiple Gmail accounts
1) Add email accounts from Gmail
Gmail now allows you to set up other accounts.
First, log in to Gmail in your browser, go to the page, find the Settings icon in the upper right corner and tap it to go to the Settings TAB. Find "Accounts and Imports" in Settings and click it. Here you'll see your Gmail account with the option to add additional email addresses under it. If you have multiple accounts, you can check the corresponding emails here.
2) Set the user file from the browser
Setting a profile for each Gmail account in the browser is also a convenient and effective way to manage multiple Gmail accounts.
Take Chrome, for example. Chrome supports multiple user profiles, in which you can create different profiles for each Gmail account, maintain their different tabs, Settings, and more. Each file is independent of each other.
First, open your Chrome browser and you'll see the character icon in the upper right corner. Tap it to access your profile to log in to your first Gmail account. Once you've added your first account, clicking on your profile again will prompt you to add multiple Gmail accounts at the bottom of the page.
When you manage multiple Gmail accounts at the same time, Chrome opens separate chat Windows for them.
3) Use a browser plug-in
If you just want to check and manage your email across multiple Gmail accounts, using a browser plugin may save you most of your time.
Checker Plus for Gmail lets you easily manage multiple Gmail accounts without having to open Gmail, lending money in 41 languages, including English, Portuguese, Roman, Chinese, and more. (But it's only available in Chrome and Firefox)
4) Use your browser's privacy window
The browser's private mode actually opens a new window that is completely separate from the regular model. In the private window, you can log into another Gmail account using the regular mode.
Make sure you do all the work you want to do all at once because if you accidentally turn off privacy mode, your browsing history, and work progress won't be saved.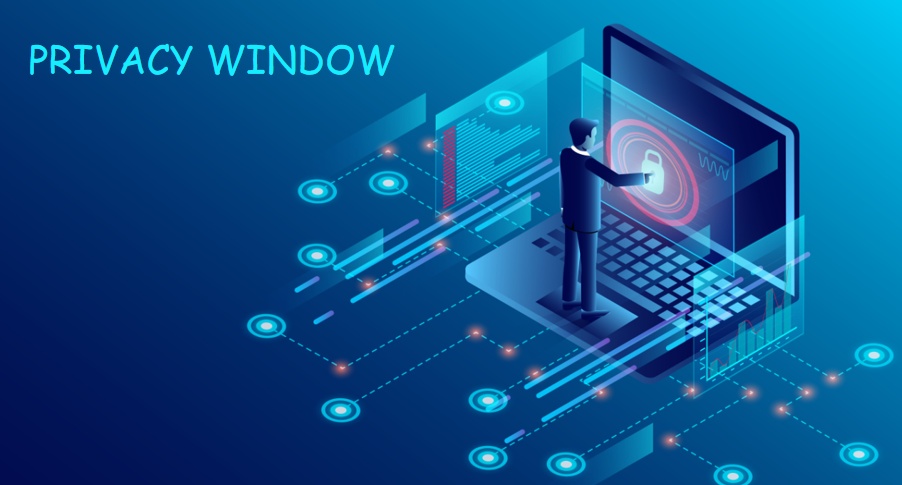 5) Use different browsers
It's well known that different browsers don't share browsing history and session information, so it works much like turning on privacy mode and managing two Gmail accounts at the same time. But the difference is that the more you use the same browser, the more Gmail accounts you can manage. In addition, the browsing information and working process of each account will be saved by the browser.
But its disadvantage is that the operation is very cumbersome and will bring a lot of pressure to the computer.
6) Use ClonBrowser
If you have multiple Gmail accounts and want to synchronize them in large numbers, ClonBrowser is a perfect choice.
ClonBrowser not only provides you with an absolutely secure independent virtual environment but also provides solutions for team collaboration and mass operation. ClonBrowser replaces a lot of computers with a virtual browser, so you don't have to worry about running several browsers at once. At the same time, account information can be shared among teams through the sharing function of configuration files, making it possible for many people to manage many accounts at the same time.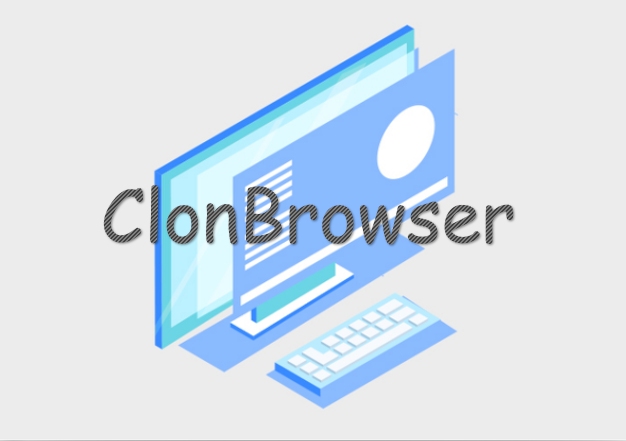 How to manage Gmail accounts
Once you have one or more Gmail accounts, how to operate them is a very important issue, and messing around with them can lead to your account being banned. You'll be notified (via email or text) by Google when it's disabled, and later appeals and reopening your account will cause you a lot of trouble.
1) Manage and operate multiple Gmail accounts within the rules
Users who violate Google's restrictive policies will be banned. The common reasons for an account to be suspended are spam or account abuse. Such as:
Create false identities and content for fraud and harassment
Stir up mob sentiment by publishing scary, bloody, violent, and pornographic content
Abuse multiple accounts to create spam content
Embezzle another's accounts
Violation of export and sanctions laws
2) Prevent multiple Gmail accounts correlation
Google and Gmail allow one person to have multiple accounts but don't support account abuse by creating arbitrary accounts, and Google is also trying to crack down on fake accounts created by bots. In this regard, ensuring the independence of each account plays a huge role in protecting the account.
To prevent multiple Gmail accounts from being linked to each other, you can check in the following ways:
Registration Information
Network and devices, which use separate IP and devices. Set separate configuration files and parameters for each account, and try not to share the same IP address with others
Cookie and fingerprint: Automatically clears your browser's cookies and fingerprints on a regular basis.
3) How to delete multiple Gmail accounts
How do you delete accounts when they are frozen or no longer needed?
Log in to Gmail and click the gear icon in the upper right corner of the page to open the Settings menu. Choose Account and Import from the menu. Click On "Other Google Account Settings" and a new TAB opens.
In the new TAB, find "Data and Privacy Settings" from the left sidebar and click open. Drop down to "More options," which includes "Delete your Google account." Before deleting your account, think twice about how seriously you want to give it up.