Everyone has a lot of social media accounts. Because it is very troublesome to manage different social media accounts, social media marketing has become one of the most popular tools. Social media marketing tools require users to switch between different accounts and avoid bans, which is more convenient for individuals, but it is very inconvenient for business leaders to control dozens or hundreds of employees.
The social media market is very large, with many user groups. How can we rationally manage multiple social accounts? After screening, we found that some of these tools do not allow remote work in the team, and some tools do not provide the necessary level of security for users. In fact, many people have never considered services that include these aspects. In the end, we found the best way to manage multiple social media accounts, affiliate marketing and cloud management.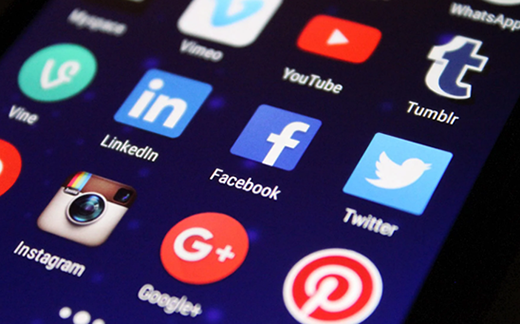 What is affiliate marketing?
Affiliate marketing, also known as network affiliate marketing, includes advertisers, affiliates, and affiliate marketing platforms. When users sell or advertise their products and services online, they use the services provided by the alliance to expand online and offline business, expand sales space and sales channels, and pay for new online marketing models based on actual marketing results. In other words, it is an online money-making method where users are promoting products, services, sites or businesses, and can earn commissions on each successful sale.
Under normal circumstances, different users will use multiple different accounts for work. In such a stressful situation, members need the best software to manage multiple social media accounts. We tell you a common example of a referral link that leads users to another site. If he purchases goods by clicking this link, the sharer will receive a commission for the purchase. In the end, a commission will be given to the sharer based on the number of clicks and guides and sales.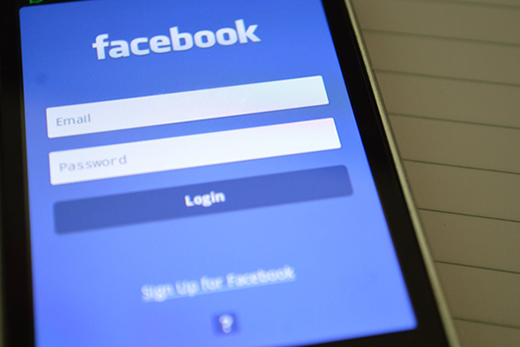 Or, there are other affiliate marketing options: users will be required to take action, such as registering, filling out forms, or leaving an email address. Or, it will provide users with a unique link to a specified product or service.
The amount of commission depends on the affiliate program itself. Some people will pay a certain percentage for sales, while others will pay a fixed fee for each conversion. In fact, we have many ways to track conversions, when someone uses a link with a unique code. It can be used to track the source of conversions. Perhaps a unique coupon code will be provided to the sharer, which can be used to provide it to other users.
What is cloud management?
Users work by creating and managing multiple accounts in the cloud, and do not have to sign a confidentiality agreement, because cloud management does not receive user account data. The user only needs to log in to the social media account once, and the saved session will be opened directly when logging in again.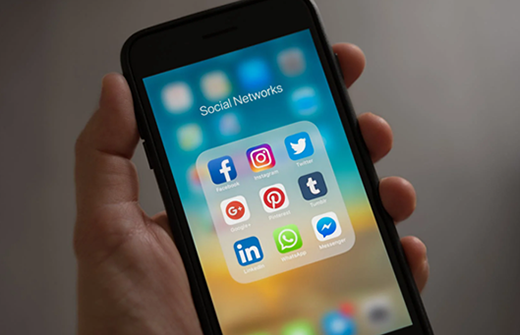 When users are tired of transferring data from one device to another, cloud management will help users to switch between multiple accounts. Users can access from any device anywhere in the world. They only need to log in to the cloud-managed account, add the social media account that needs to be managed, and choose to accept authorization from different devices. Users can create multiple configuration files to log in on the specified platform, browser, operating system, geographic location and other parameters. And, the social network will think that the user is logged in from the same device.
Although some countries and regions prohibit access to the social network, because it will interfere with the advertising business. Users can use different services to unlock the lock, and only need to select another country in the configuration file settings to solve the problem.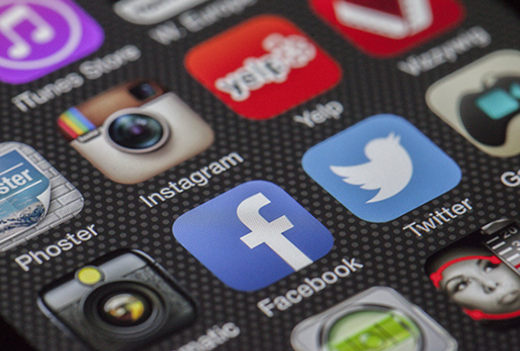 How to manage multiple social accounts?
1.Facebook
We use Facebook as an example. Usually, users will go to search engines and find information about managing multiple accounts. Users can start using their personal accounts for the first time. However, when logging in to the account a certain time, the user found that the account was blocked for advertising rights due to suspicious activities or other reasons. It takes a week to get the release. When the account becomes invalid, the user can only register other new accounts.
Nowadays, Facebook managers are getting stricter and stricter. After the first potential customer enters the statistics, multiple accounts are banned. Many users can only bypass the anti-fraud system, because they need to obtain a large amount of traffic and transaction volume through conversion and powerful advertising cabinets.
In order to fight the anti-fraud system, affiliate marketers continue to form their own teams, prepare to release multiple profiles, and use multiple accounts to gain trust by imitating the operations of real users on the account.
Unfortunately, platform algorithms are constantly improving, and there is no 100% effective method: some people spend a lot of time developing social media accounts, some use bank cards to pay, and some use advanced agents. But in fact, there is no need to use an agent at all, there are many options.
In addition to the IP address and other network data, Facebook can also receive information about the device, its characteristics, operating system, browser, the history of accessing other sites from the browser, and installed plug-ins, fonts, resolution device screens, etc.
This is the unique function of the system to distinguish between ordinary users and fraudsters, so as to prevent someone from maliciously bypassing the anti-fraud system and deceiving the platform, thereby defining certain behavior patterns. If a malicious act by a user is detected, the potential violator is blocked even before the rule is actually violated.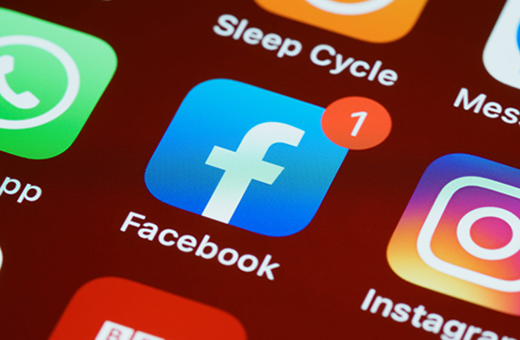 Simply put, Facebook uses a special identifier to track all user activities not only on the site itself, but also on the user's operations on the network and information about its equipment.
But in fact, the affiliate network marketing platform has reached a cooperation with Germany to create a number of Facebook accounts with geographic locations in Germany, and will go through a three-day simulation period before launching, using agents and virtual cards. Ads will be placed, although they will owe a few hundred dollars in debt, but they will still give up the account, then register a new account, imitate and restart the ads in the same way.
Facebook's algorithms can solve the problem of violations. They will study user agent data, and then conduct observation and analysis to automatically block ads. Since there are multiple accounts and fraudulent portraits have been formed, multiple personal data will soon be banned.
Therefore, users should try not to prepare only 2-3 accounts at a time, but at least 5-10 accounts, so that in the case of a large number of bans, there are still enough resources available for work. However, many users have technical resource problems. The first is the hardware, usually only a laptop, and perhaps a few phones, which means that the possibility of obtaining unbanned accounts and devices will gradually decrease, in order to avoid a large number of purchases on the market. Device, the user can try to create a virtual machine.
2.Google
From a technical point of view, managing multiple Google accounts is almost the same as using an anti-detection browser to manage multiple Facebook accounts. The main task of this browser is to replace different browser fingerprints. Users need to do this to hide personal data. The real device provided by the Google tracker, and completely unrelated different accounts are created from the same device. Merely buying a new hardware device to use it does not improve the problem, so Google will not prohibit users from using the same device.
Users who want to manage social accounts online can create a new Internet identity that has its own specific proxy and fingerprint settings. After closing and reopening the tab, these settings will be saved and work. Each such identity is isolated from each other. Moreover, data such as cache and cookies are also placed separately, and these data cannot reach from one identity to another, which can help you manage your account.