Why do you need multiple accounts?
Is that what you are doing in front of your computer – you keep your eyes firmly fixed on the Amazon account in front of you, not willing to leave for a second. You are always paying attention to and worry about the turnover of the Amazon account. Do you need to pay attention to what's going on around you and know what's going on, just to keep your account competitive on Amazon?
If so, maybe someone else is overtaking you! This is because they are trying to operate with multiple Amazon accounts!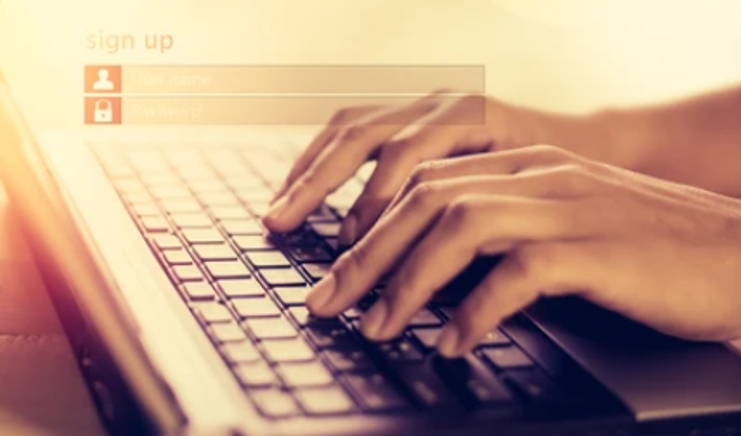 Those who have made investments may know that there is a risk nature to property and that they should learn to disperse their capital in the process of financial management, rather than putting all their eggs in the same basket, because if this basket falls accidentally, all the eggs may be broken, which means a huge loss of wealth.
The same goes for Amazon. Amazon sellers, generally choose to open multiple accounts on The Amazon platform, and the larger the team, the more accounts they have.
Because for sellers relying on third-party platforms, if they only have a single account on a separate platform, they are putting all their eggs in one basket, which is a very risky act, just like walking a tightrope on the high ground, and all their efforts may come to nothing once the slightest wind blows.
Multiple stores can reduce the ability to resist risks. For example, store A cannot deliver goods or sell goods due to performance problems, if there are at least two stores, store B can be directly linked with store A to continue sales.
Therefore, from a long-term perspective of stable operations, it is necessary to configure multiple accounts in Amazon!
So how do you know if you need to open multiple accounts? How do you open multiple accounts? The following articles will help you!
What is account correlation?
Don't rush to open multiple accounts yet. Before we learn how to open multiple Amazon accounts, let's take a look at amazon's rules.
Amazon platform typically does not allow the same seller to have multiple accounts. This is because, unlike eBay, Amazon attaches great importance to buyers' shopping experience. Therefore, in order to ensure fair competition and optimize product quality, Amazon pays more attention to the sales of single products than the importance of stores. It is a single product sales platform. This prevents amazon from allowing sellers to sell duplicate products in its stores. In Amazon's rules, a product can only appear once on the platform. Therefore, Amazon encourages the emergence of good products, good services, good brands, good logistics, and is very opposed to opening multiple accounts. But Amazon sellers can run multiple accounts on Amazon for a legitimate reason.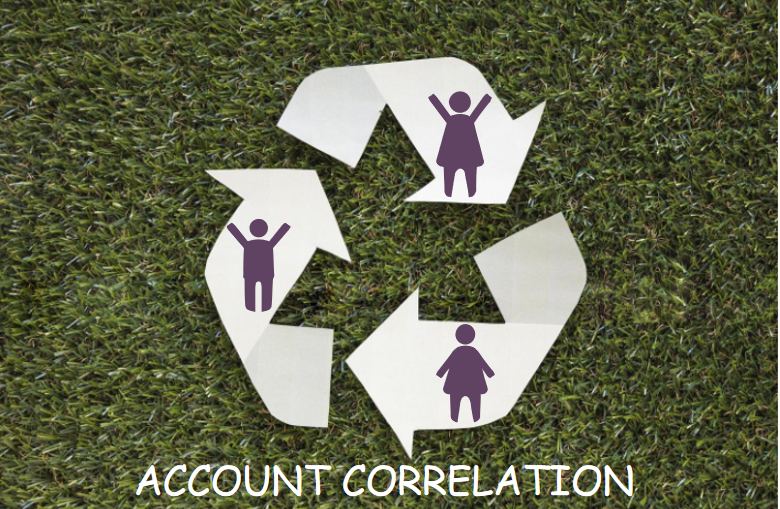 Therefore, you need to pay attention to Amazon's principles of determining the relationship between accounts when opening multiple accounts in Amazon. Account correlation means that the Amazon platform obtains information about your computer by technical means and determines whether multiple accounts are operated by the same person (including, but not limited to, phone, address, email, name, card, computer IP, network card, browser, cookie, router, etc.).
Amazon's judgment on account correlation is irreversible! Once multiple accounts are judged to be interrelated, it can cause you huge losses.
If your account is found to be interrelated, Amazon will send an email informing you that your account has been deactivated. Your products will be removed from the shelves, your sales rights will be removed, and the balance in your account will be unable to be transferred out.
Amazon will give you a chance to appeal. If you fail to appeal successfully, all your accounts will be permanently closed. After the related account has been closed, you will not be able to register a new Amazon account. All your previous efforts will be for naught.
Is it appropriate for me to open multiple accounts on Amazon?
Of course, you can open multiple accounts on Amazon! However, you should decide whether to open multiple accounts based on your own situation.
If your business is going well and economic profits are good, you can try to open multiple accounts to prevent accidents.
But if you're just starting on Amazon and you don't have enough money, resources, and energy, running multiple accounts at the same time will put you in a very difficult position- all your accounts will fail to develop, and your store will be deducted monthly rent. If an account is not in operation for a long time, it will become a "new account" that looks very old, which is not good for the overall performance of the account.
How to have multiple Amazon accounts?
1) Create an Amazon account on the Amazon website
To sign up for an Amazon account, you must first visit Amazon's website using any browser. After entering the website, click "Accounts and Lists" in the upper right corner to enter the login page.
Then click "Create your Amazon Account" and enter your name, email address, password, confirm the password, and other information as prompted. Click the "Create Your Amazon Account" button. Amazon will verify your identity by sending an email containing a one-time password (OTP) to your email address. All you need to do is obtain the OTP from the email and verify to complete your registration.
2) Prevent interrelationships between multiple accounts
To open multiple accounts on Amazon, just follow the steps described above. However, the successful opening of multiple accounts in Amazon requires some conditions to prevent account correlation.
Computer: It mainly refers to hard drive information, and browser cookies, flash objects, operating system versions, typing methods, and typing speed are also necessary factors to determine the relationship. Therefore, don't operate multiple Amazon accounts on the same computer at the same time. It's also important to thoroughly clean up your browser's Cookies and Flash objects in Adobe Flash Player.
Network line: Basically refers to an external IP address, which is an important factor in determining correlation. Do not manage multiple Amazon accounts under the same IP address. You can switch IP addresses or use VPN However, please note that the time zone, date, language, etc. on your computer must be the same as the VPN.
Network-Card MAC Address: For cost reasons, some sellers format their computers after an account is closed, and log in to the new account again after the system is reinstalled. If the computer's network card is integrated and you have not replaced the new network card,  Amazon will also determine that the accounts are inter
Account information: Registered person's name, credit card holder's name, collection account information, e-mail address, address information, telephone number, code, etc. should be as different and irregular as possible.
Do you think there are too many conditions that need to be prepared? Don't worry! In fact, just one ClonBrowser can help you deal with all your worries and save you a lot of time!
Use ClonBrowser to create multiple Amazon accounts!
This is good news for you! ClonBrowser is a privacy browser that can help you solve any problem with a computer connected to the Internet.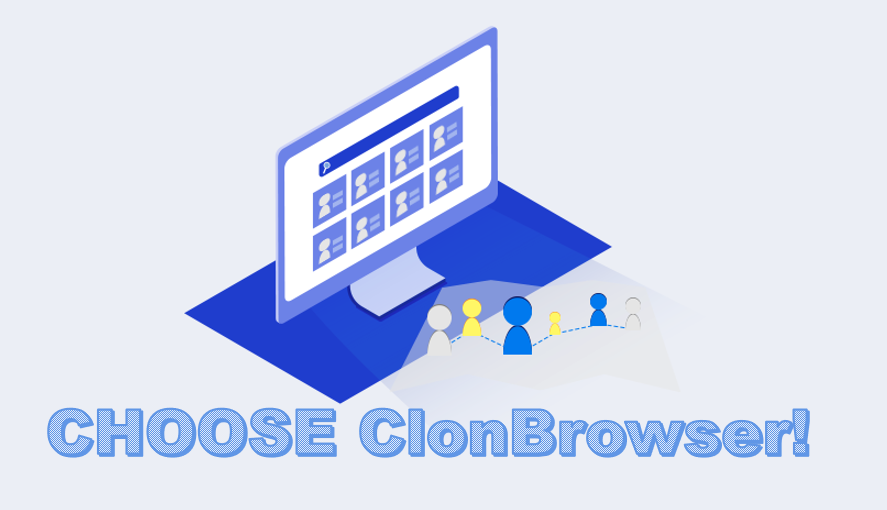 The ClonBrowser enables you to operate safely with multiple accounts. ClonBrowser replaces several computers with a virtual browser to create a completely independent virtual browsing environment for you.
Cookies, local storage, and other cache files for each browser file are completely isolated, and no information can be leaked from one browser profile to other. You don't have to worry that cookies will betray you when you manage multiple Amazon accounts! It allows you to use anyone computer to simulate hundreds of thousands of new independent and unique computers to manage all your store accounts.
ClonBrowser handles browser fingerprints in the most original way, allowing websites to read "mask fingerprints" that are different from your real fingerprint, instead of blocking websites from reading any fingerprints at all.
ClonBrowser also has a powerful agent integration! The browser supports proxy protocols such as HTTP, HTTPS, Socks5, and ShadowSocks. In ClonBrowser, you can also set up any proxy you want and change IP addresses to prevent multiple accounts from being associated with each other on the Amazon platform. Whether Luminati or Oxylabs, here are nine agents that can help you!
In addition, sharing browser profiles allows multiple teams to share virtual browsers on different devices and manage your store together.
ClonBrowser has already helped more than 200,000 stores stay away from account correlation!