The most fearful thing about Facebook ad accounts is to be blocked, so how can you avoid it? What are the most disliked behaviors of Facebook?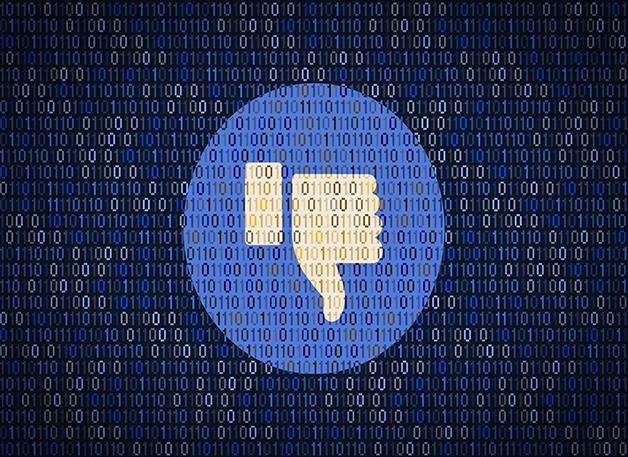 Network problems
If your network is unstable or unclean it will affect the stability of your account. So how can you avoid the blocking crisis caused by network problems?
You can click on the login permission in the security settings and check it. When saving, you need to pay attention to a few points.
1)You need to turn on the login permission, which means adding a number to the account.
2)After turning on the login permission, you need to record the computer and browsing information so that you can identify it when you log in next time.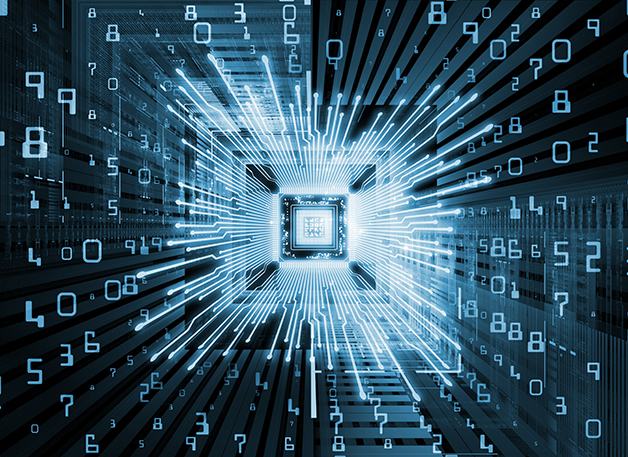 Payment issues
Facebook is very strict about payment accounts, so the place of issuance of the payment account should be consistent with the web address you logged in to, otherwise, it will cause Facebook's suspicion. The platform will think that your payment account is stolen from someone else's information.
Identity information
You have to pay special attention to the identity information you use when registering. Be sure to keep the information authentic. Because this will not only protect your account, but when something does go wrong you can effectively avoid the hassle of account verification.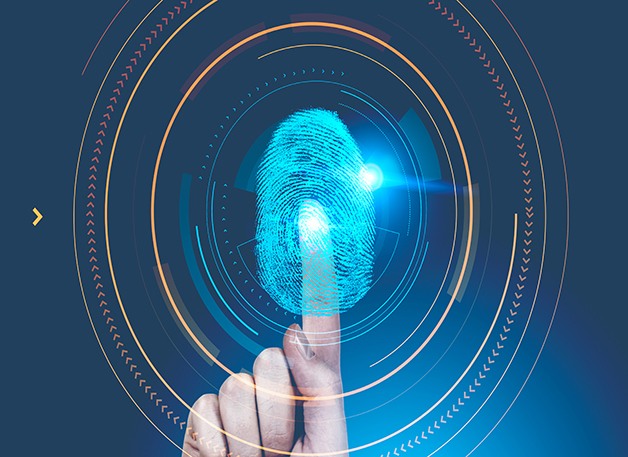 Product content
When choosing a product, some users sell imitation brands, or counterfeit material in order to save time. But in fact, these texts and picture information will be detected by Facebook. So you need to be very careful when choosing products and content.
301
Previously, many users were using Facebook to 301 jumps to some imitation brand website but now can not operate in this way.
We have introduced so much content, in fact, the main thing is to find out what Facebook likes and what it does not like. This will save the time of operation.