TikTok is the fastest-growing short-form video platform in the world. Launched in September 2016, the social media platform has taken the world by storm in the four years since its launch. One prediction says that TikTok will become the third-largest social network in the world, behind Facebook and Instagram.
Some people gleefully download and sign up for a TikTok account and post their first video only to find that not many people watch the video. Why is that? What went wrong? It could be that you did not do the following.
Develop the TikTok account you just registered
Create a moderately long video
Promote your video
How to increase the viewership of the new TikTok account?
Develop your new TikTok account
For each newly registered account, it is especially important to post the first few videos on that account. If the view count is always very low, then this may affect the quality of the account. And the quality of the account affects whether we want to continue using the account or not.
Developing an account is about increasing the weight of your newly registered TikTok account and the trustworthiness of the platform. It may not be a deciding factor in the number of views, but it certainly has something to do with it, so it's really important to lay a good foundation.
If you don't keep the number, for example, you apply for an account and then put it for a few days and start posting videos, then the probability of this video playing is very high single digits. Because the platform does not feel that the content you send is important and is suspicious of your account. In order for your account to make it through the newbie period and to get better views, you really need to nurture it first.
For example, make sure the TikTok account has a safe and stable operating environment; for example, fill out a real and adequate profile; for example, view and comment on videos every day to increase the activity of the account, etc.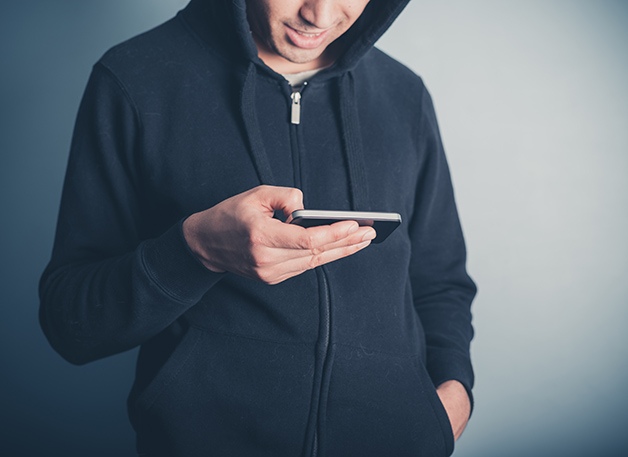 Increase the rate of complete video play
When we get the basics right, the next step is to post videos. When the account is first set up, it is difficult to ensure a good number of video views because there are no fans. At this time we need to rely on the help of TikTok to gain attention.
There is a correlation between whether a video can be recommended and the rate at which this video is played in its entirety. If every video you post can't be played in its entirety by viewers, then TikTok will suspect the quality of this video and thus your account.
If you want to increase the completion rate, then just make sure the video is short enough. If your account is still in the starting stage, then 8-15 seconds of video is able to effectively increase the rate of complete video playback. Of course, you have to show everything you want to show in such a short time, or people will be confused by a video that is only half performed.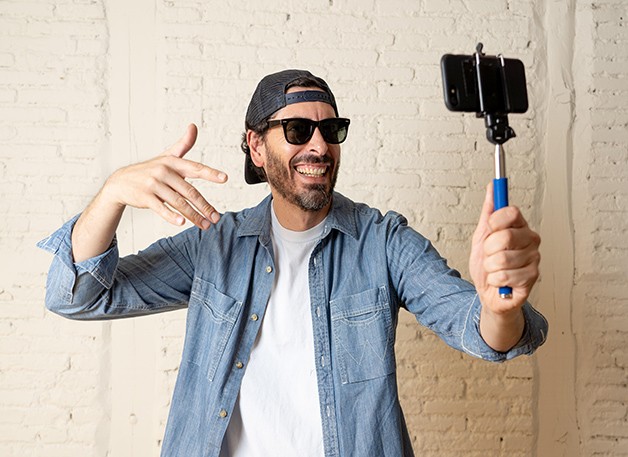 Give the video a reasonable amount of publicity
Like most social media, TikTok determines whether a video is worthy of being recommended based on the number of likes, comments, and retweets it receives. And these interactive behaviors are something we can participate in ourselves. You can participate in them to do some leading so that it is still possible to be recommended several times.
For likes and comments, you can guide people to interact through captions and titles. Or you can use the content of the video to bring the audience some topics they want to discuss. Give your viewers some space to express their opinions, and they may actively participate.
If you want to increase the number of retweets, then the video must be rewarding for the viewers and make them want to share it. This will require you to put in some time to make some very helpful, or very interesting videos.
Do these things and I don't think the video should be too low in viewership.
Think more before you try
To get a lot of views, you need to think about the way you are going to achieve this before you post the video. For example, what do you have to do to make TikTok trust and want to recommend your video, how to guide the audience to interact, etc. Try not to act rashly until you have a clear idea unless you have many TikTok accounts.
As mentioned before, if you randomly post videos on a new TikTok account just to try out which videos are more popular, the likelihood of the account being downvoted will be very high.
If you have many TikTok accounts, then you can risk the risk of getting downvoted for testing. Because all these accounts ultimately serve your main account.
If you really plan to do this. Then you can try using ClonBrowser, because ClonBrowser allows you to build many different configurations, create many unique runtime environments, and effectively avoid the TikTok account association problem! Helping you to eliminate the risk of being blocked by the platform's suspicions in the early stages of testing!