Cookie Import
YouTube video
Step1. Install Chrome Extension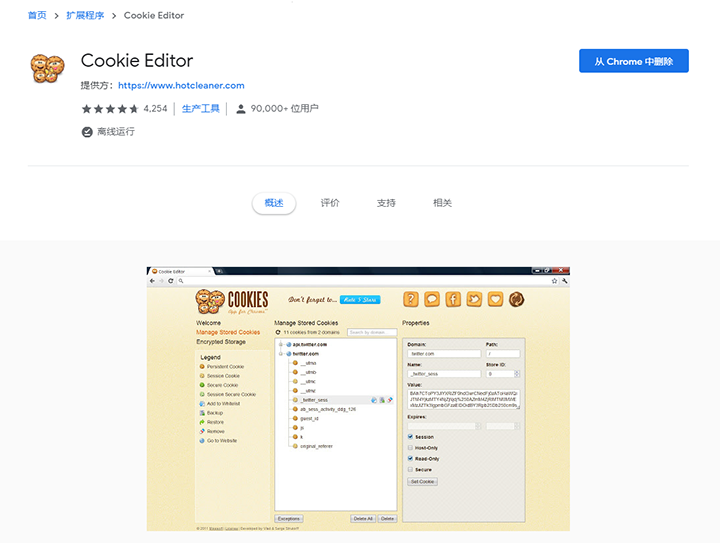 Step2 . Check your browser

Step3. Click the Cookie Editor icon to open the management interface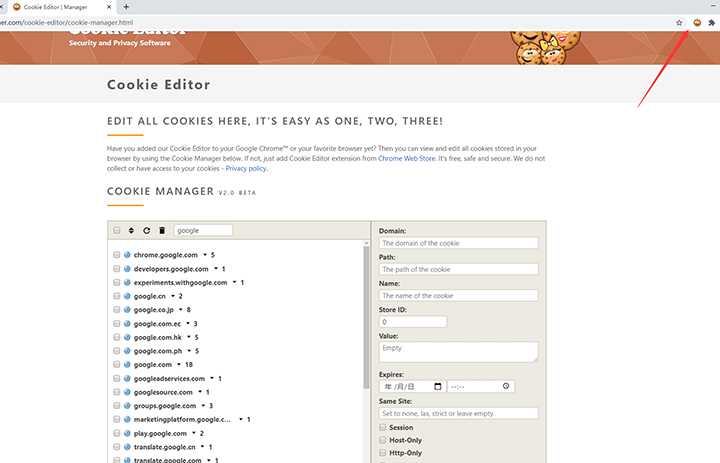 Step4 . Select the cookies to be exported

Step5. Click the export icon

At this point we need to set a password for the file. Here we enter "password"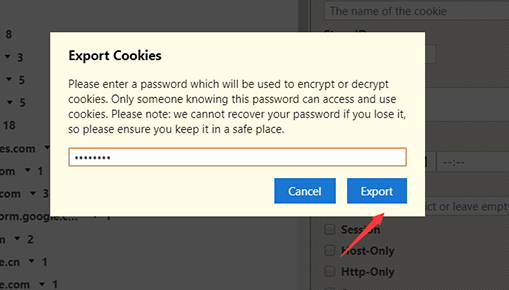 Click export file
Then click "Save" and the browser will automatically download cookie.json for me

Step6. Start CloneBrowser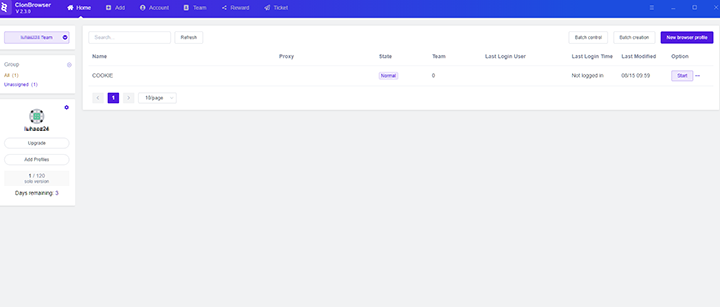 Install "Cookie Edit" for CloneBrowser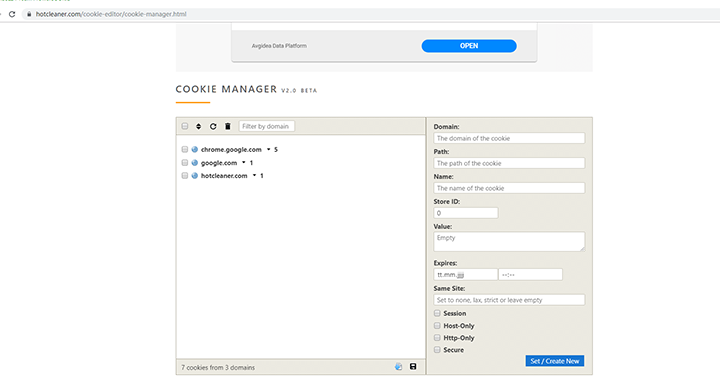 Click to import cookies

Find the cookie.json just downloaded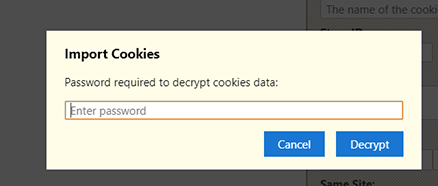 At this time, a prompt for a password will pop up, we enter the "password" just set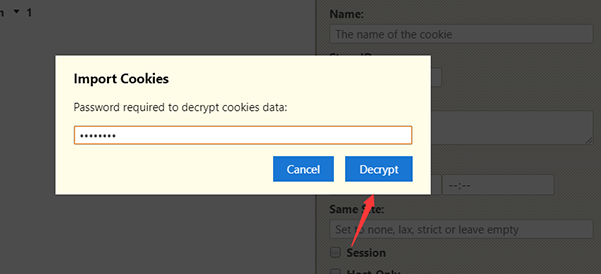 Warning!!
After importing, you need to click "Set" to set the cookie in the browser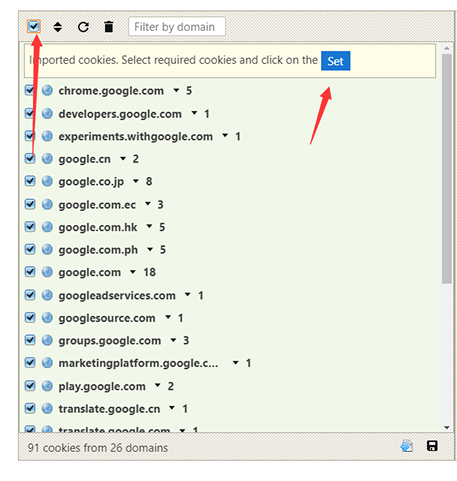 Then open gmal

Ready To Get Started?
Don't waste another minute.Do more with ClonBrowser and start saving more time.
7-Day Free Trial
准备好开始了吗?
不再浪费一分钟。使用ClonBrowser做更多的事情,并开始节省更多的时间。
7 天免费试用
準備好開始了嗎?
不再浪費一分鐘。使用ClonBrowser做更多的事情,並開始節省更多的時間。
7 天免費試用
¿Estás listo para empezar?
No pierdas ni un minuto.Haga más con clonbrowser y comience a ahorrar más tiempo.
Prueba gratuita de 7 días
How to create regional configuration
Vmess V2ray Proxy